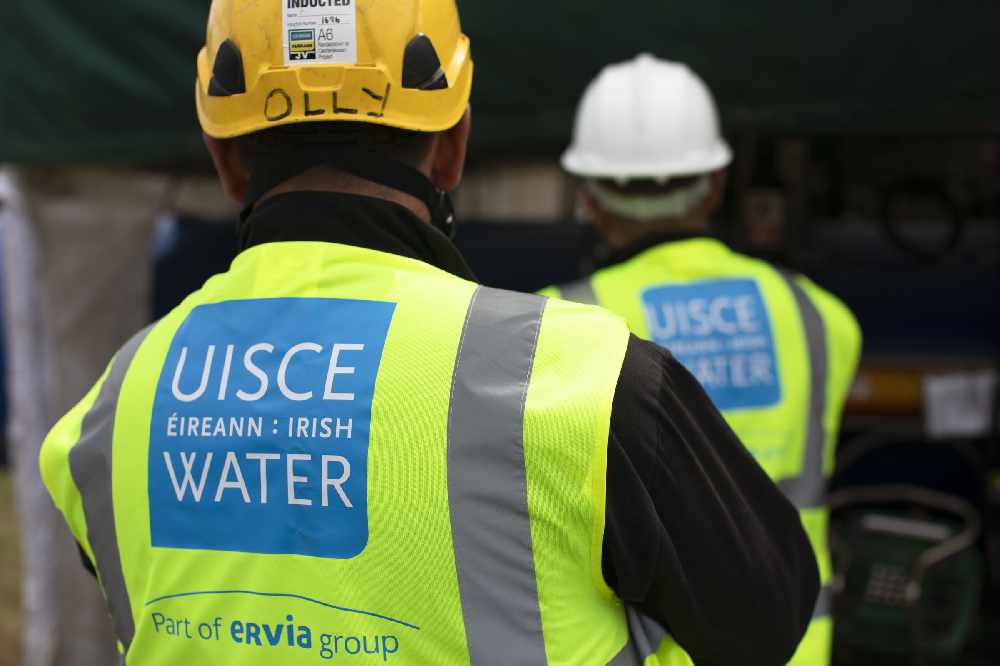 The wider Mullingar area will be without supply between 9am and 1pm
Homes and businesses in the parts of Westmeath will be without water later today.
Supply to customers in the Mullingar area is being cut off between the hours of 9am and 1pm.
It's to facilitate upgrade works, with Irish Water crews in the process of replacing old, problematic water mains along the R390 in Ballinea.
Customers in the following areas will be impacted by low pressure and outages: Ballina, Kilpatrick, Habsorough, Strattonstown, Dundonnell, Byranstown and surrounding areas in Mullingar.
It typically takes two to three hours following restoration time for the network to refill and normal water supply to fully return.
Another temporary outage is scheduled in the same area next Monday, 24th January.
Irish Water and Westmeath County Council is apologising for any inconvenience caused.