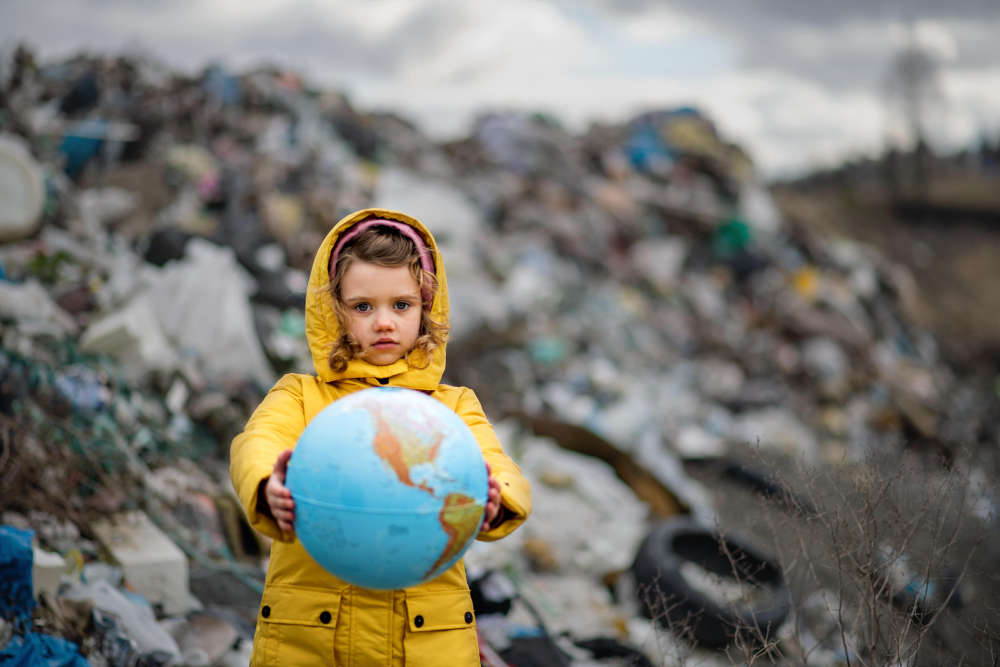 A report last week showed its weakening could lead to Ireland becoming 10 degrees colder.
The head of Met Eireann says the weakening of the gulf stream is a possibility, but not a definite.
Last week, a report from the Marine Institute showed a 30% reduction in its strength could see Ireland's climate get up to 10 degrees cooler.
North-western Europe could be one of the only areas in the world that doesn't experience higher temperatures because of global warming.
Clonaslee's Evelyn Cusack says nothing is for certain on what will happen: