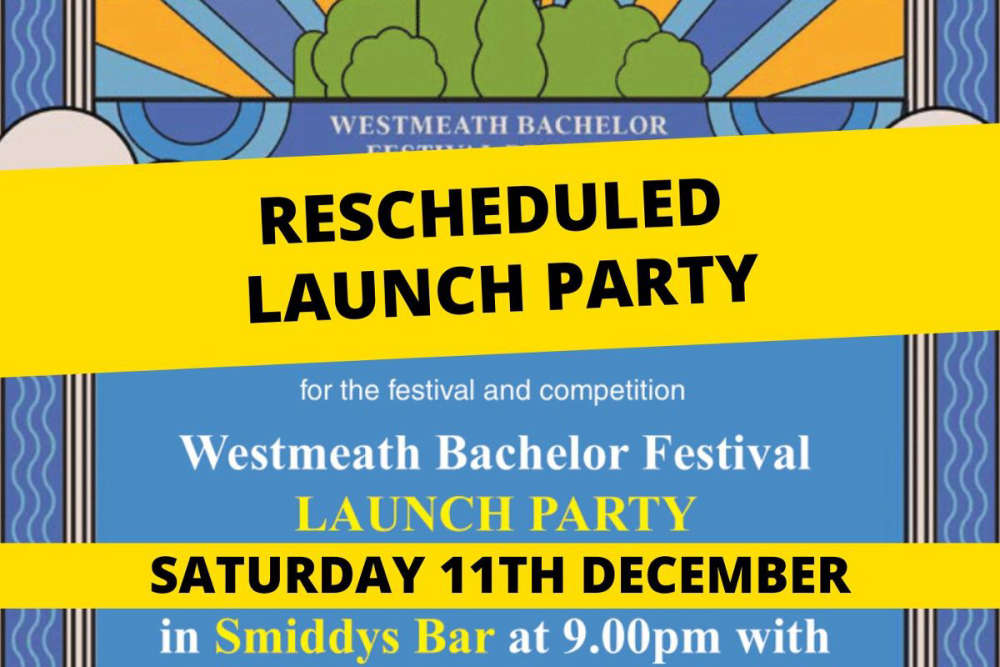 Credit: Facebook @WestmeathBachelorFestival
Gavin James and The Academic are performing at the event.
The Weatmeath Bachelor Festival is hosting its launch party this weekend.
Musician Paulie Martin will be getting the party started in Smiddy's Bar, Mullingar at 9pm on Saturday.
Tickets for the festival's three-day concert on the May Bank Holiday Weekend, featuring Gavin James and The Academic, will be on sale at the event.
"It's been a tough couple of years for all of our local musicians so make sure to turn out and support Paulie & the gang," says a representative from the festival.
The Westmeath Bachelor Festival begins on the 29th April, 2022.