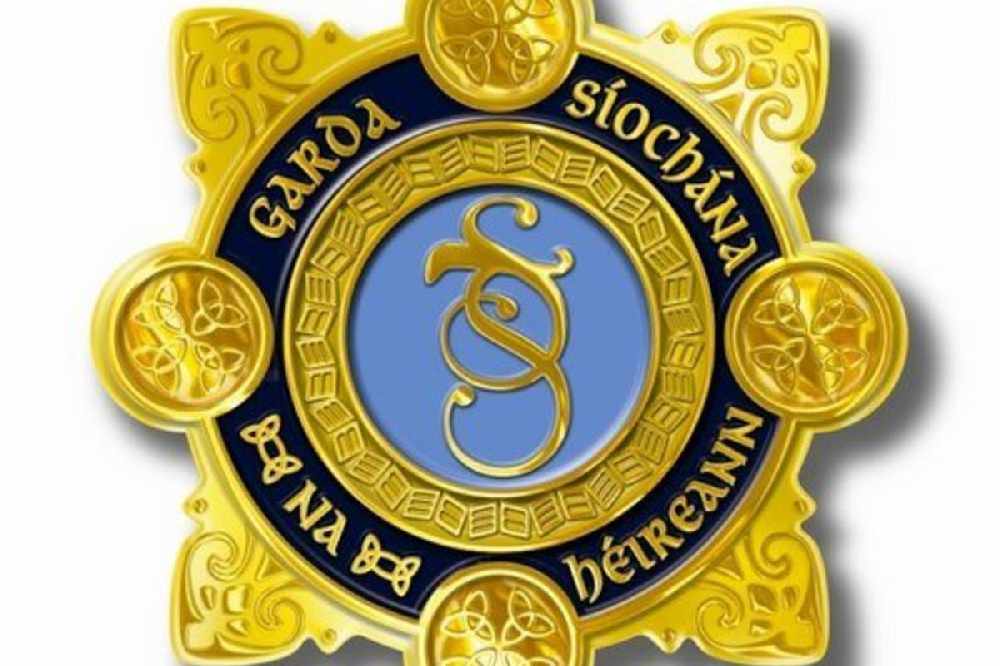 The figures were revealed at the county's recent Joint Policing Committee Meeting.
Burglaries are on the rise in Westmeath.
Figures revealed at a recent Joint Policing Committee meeting show instances of the offence in the fourth quarter of this year stands at 210, a rise of 23.
The increase in non-aggrivated burglaries can be largely attributed to a spike in cases in Mullingar, where there was a 38% increase.
Athlone saw a drop of 7% compared to the same period in 2021.