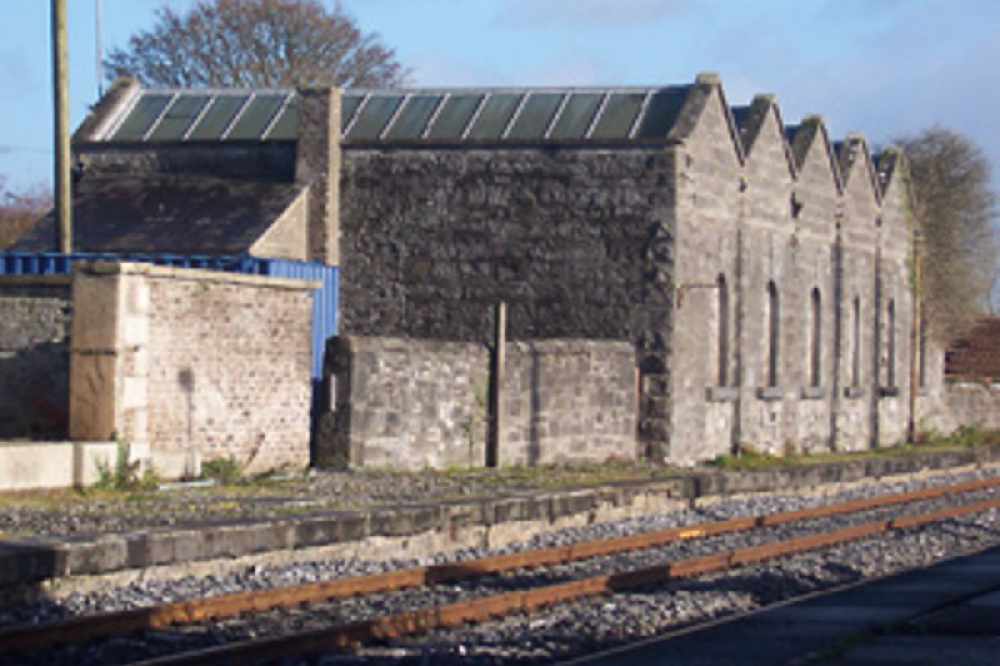 A local group has been appealing for it to be reopened for the last 20 years.
Westmeath County Council is writing to Irish Rail for a strategic review into reopening Killucan Train Station.
It follows a meeting between the local authority's Chief Executive Pat Gallagher, the Minister for Transport and the rail company.
Green Party councillor Hazel Smyth says the rail link would help meet carbon reduction targets: