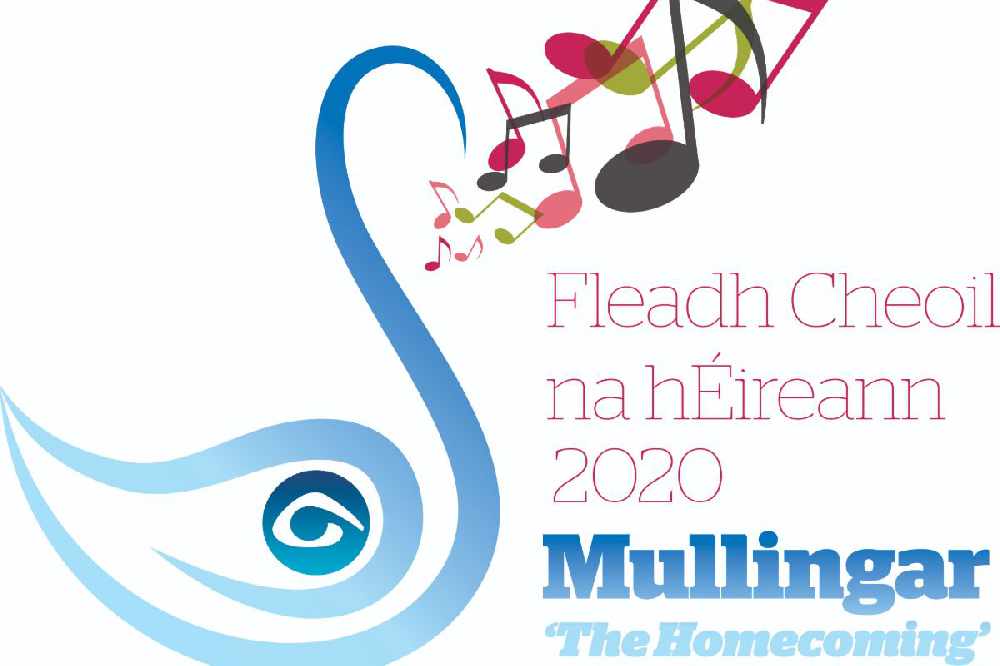 500,000 people are expected to attend the festival this summer.
People in Westmeath are being urged to give up a room for the Fleadh this summer.
Half a million people are expected to descend on Mullingar, for what is the biggest trad music festival in the world.
Organisers are asking local people with accommodation to spare to register with the committee as soon as possible.
Bernie McHugh from the Fleadh committee says they're looking for anyone with funds, time or space to spare to help out: