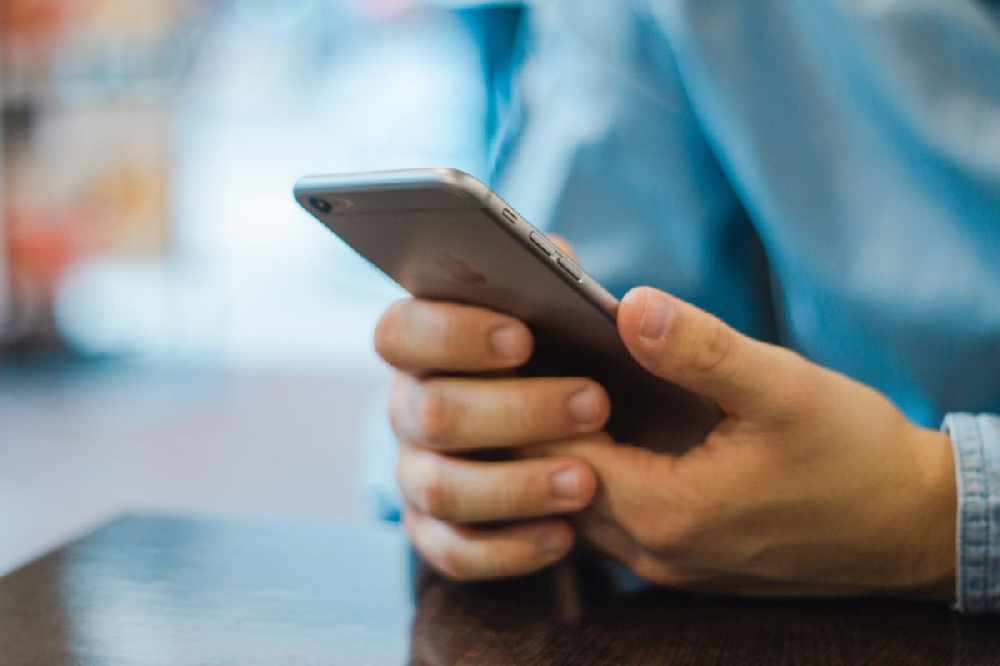 Gardaí are re-issuing their appeal for people to exercise extreme caution online.
A Westmeath man has had €4,000 taken from him in an online scam.
Gardaí say the Athlone resident received a text claiming to be from his bank, alleging that suspicious activity had taken place on his account.
The recipient then followed the link in the text and inputted his details, later finding that the money had been removed.
Investigations into the incident remain ongoing.