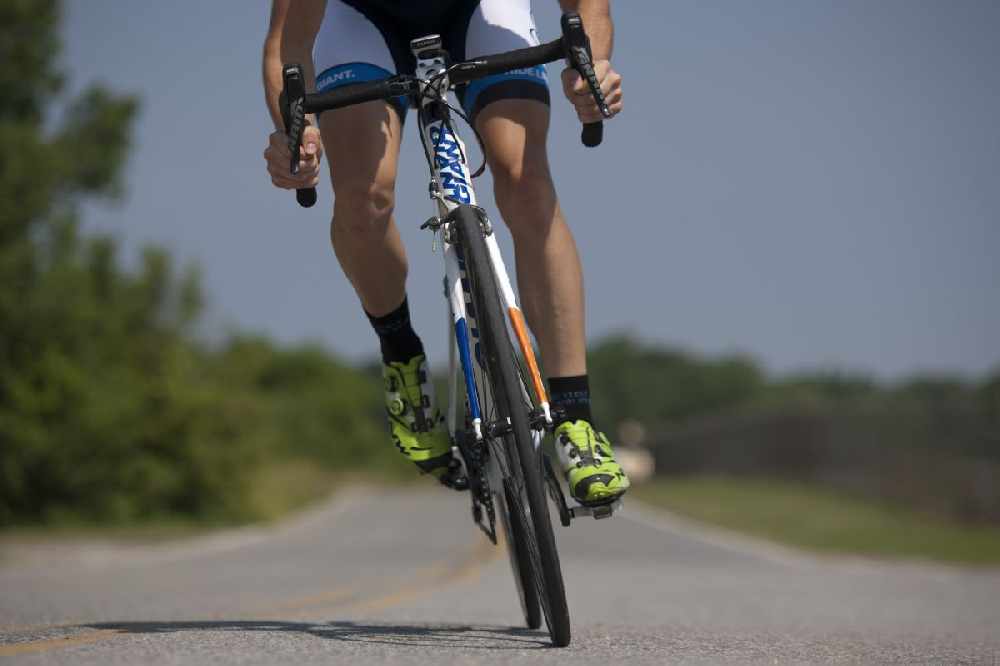 People have been getting active in the Lake County this year!
Westmeath has seen the largest year on year increase in spending on bicycles in Ireland.
Spend in the Lake county is up by 59%, there's been a jump of 38% in Offaly, and 28% in Laois.
Over 65s were the most frequent shoppers - the number of pensioners buying two wheelers surged by 70% - while June was the most popular month to make a purchase.
AIB has compiled the data from over a million debit and credit card transactions between January 2019 and September 2020.