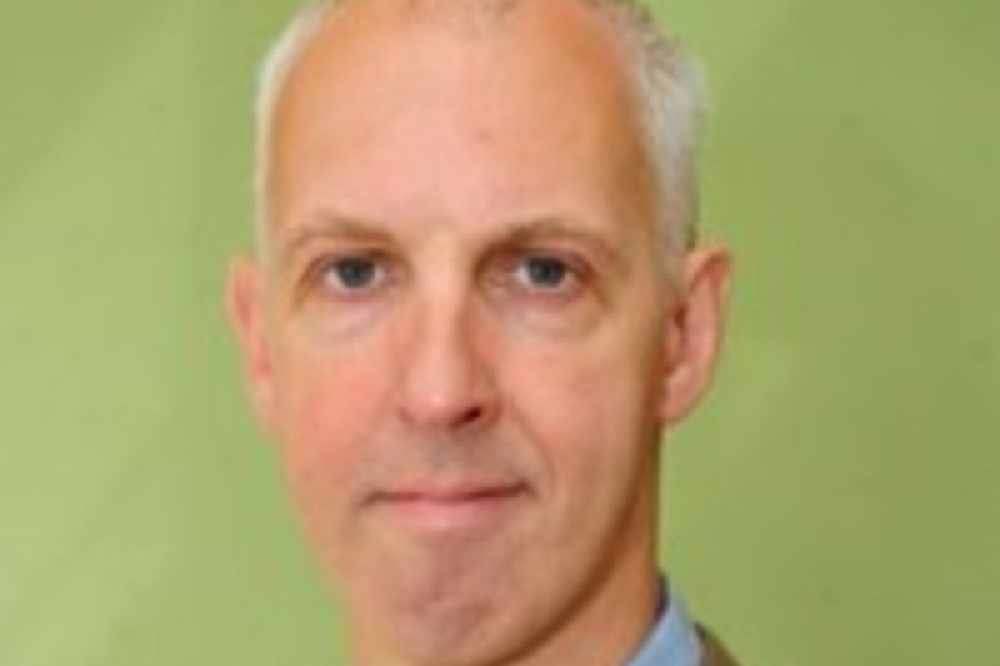 It's believed the Dundalk woman is being processed for deportation from Turkey.
A Westmeath security analyst says that Irish authorities would breath a sigh of relief if Lisa Smith is deported from Turkey.
Two Irish nationals involved with ISIS are being processed for deportation and one of them is believed to be the Dundalk woman.
A Defence Forces team was recently sent to the region in a bid to bring the woman who joined ISIS, and her young daughter home.
The Department of Foreign Affairs said it was aware of the case, but that it doesn't comment on ongoing consular situations.
Mullingar's Declan Power says that Lisa Smith's return would take a lot of decisions and logistics out of Irish authorities' hands: