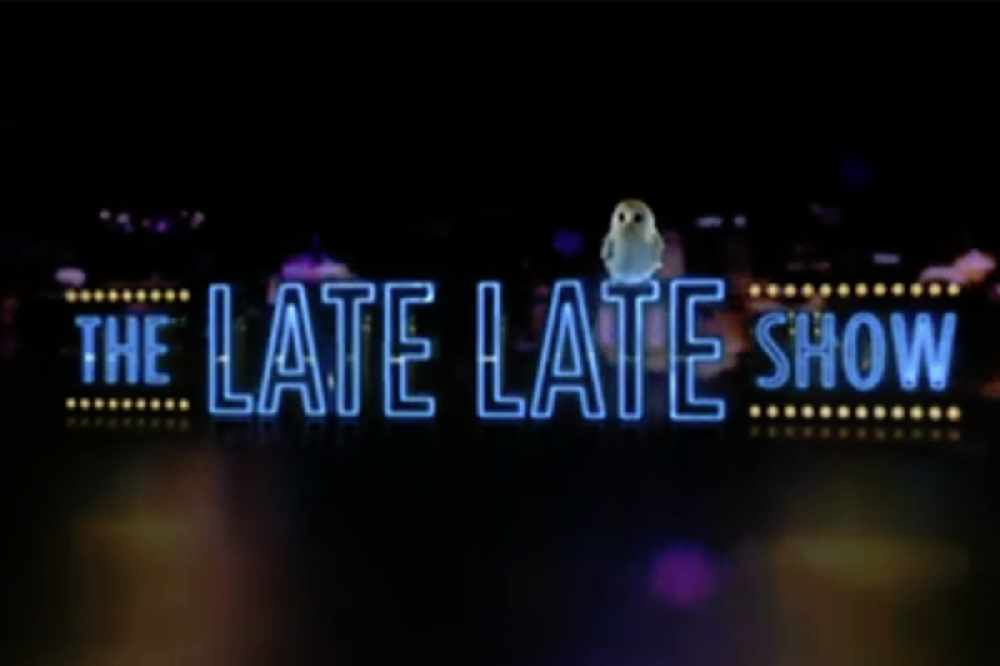 Niall Horan will join Ryan Tubridy on the sofa
Westmeath's One Direction star Niall Horan is joining Ryan Tubridy on the Late Late Show tomorrow to discuss being back home in Ireland and perform his new song.
Actress Siobhán McSweeney, who plays Sister Michael in Derry Girls, will discuss her role in the popular series.
The daughter and sister of Jason Corbett will discuss his death in the US in 2015. Jason's 13 year old daughter Sarah has written a book aimed at helping young people deal with grief.
Patients, staff, and families will discuss Crumlin Children's Hospital, and singer Aoife Scott will give a special performance of her new song.