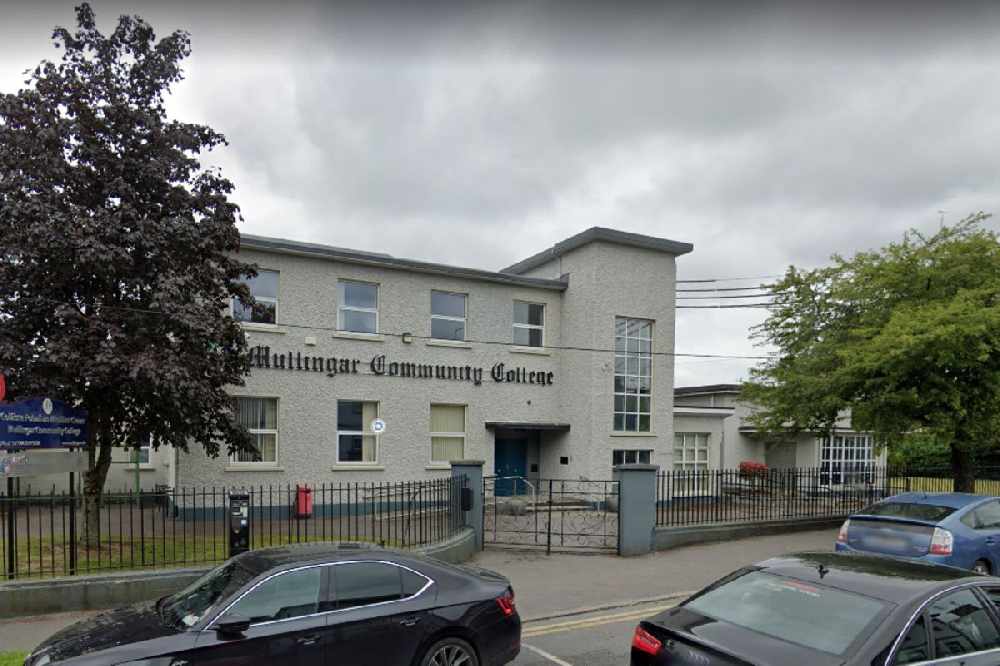 Photo credit: google.ie/maps
They're trying tor raise money for and awareness of homelessness.
11 Westmeath teachers are planning to spend the night sleeping in the grounds of their school to raise money for a homeless charity.
The group from Mullingar Community College are taking part in Focus Ireland's annual Shine A Light Sleep Out campaign on October 16th.
92 adults in the midlands were homeless in August.
Art Teacher, Joe Rayfus, says they aiming to raise over €8,000:
You donate to the cause here.