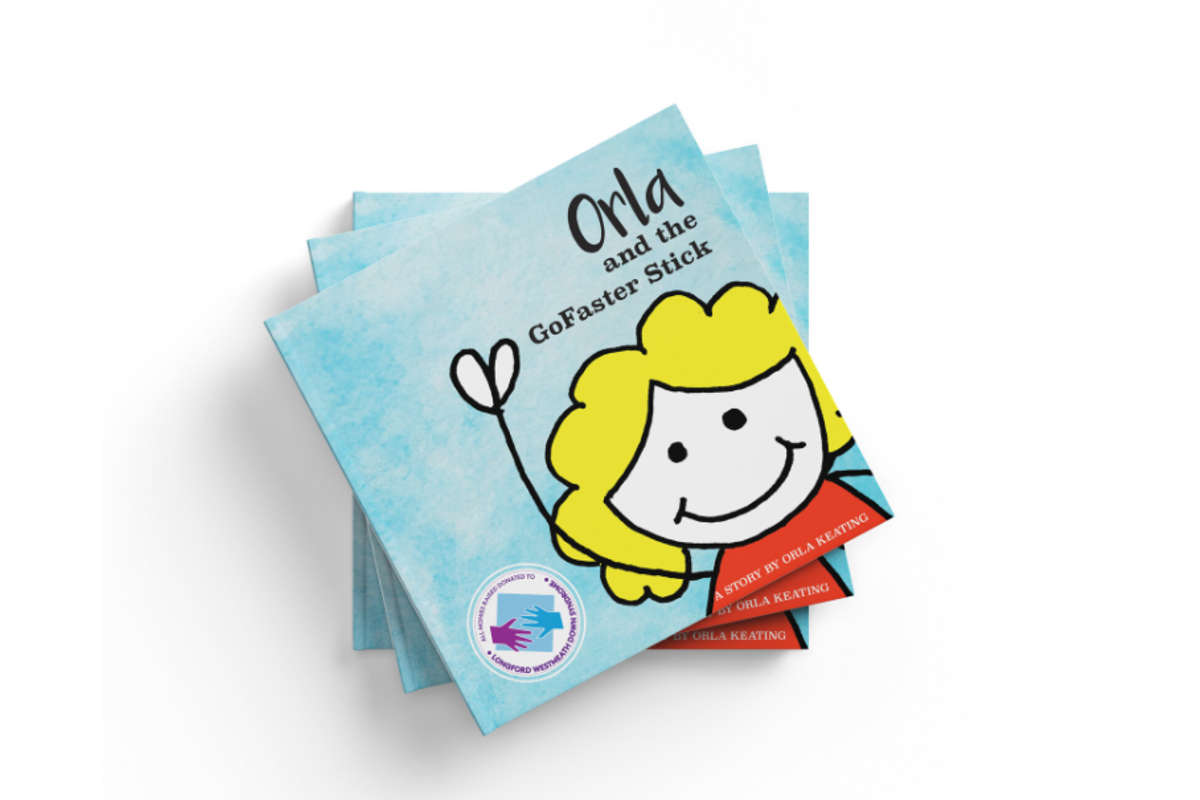 The extremely imaginative creation is on sale now.
A Westmeath woman, who has Down Syndrome, is sharing her walking adventures along the Royal Canal in a new book.
Orla Keating's imagination was unlocked when her dad handed her a stick to help her keep up with him on their regular walks.
The book Orla and the GoFaster Stick tells the tales of the people she imagines she meets on their travels.
Her dad Bob says she didn't need any help coming up with ideas:
You can get your own copy here.