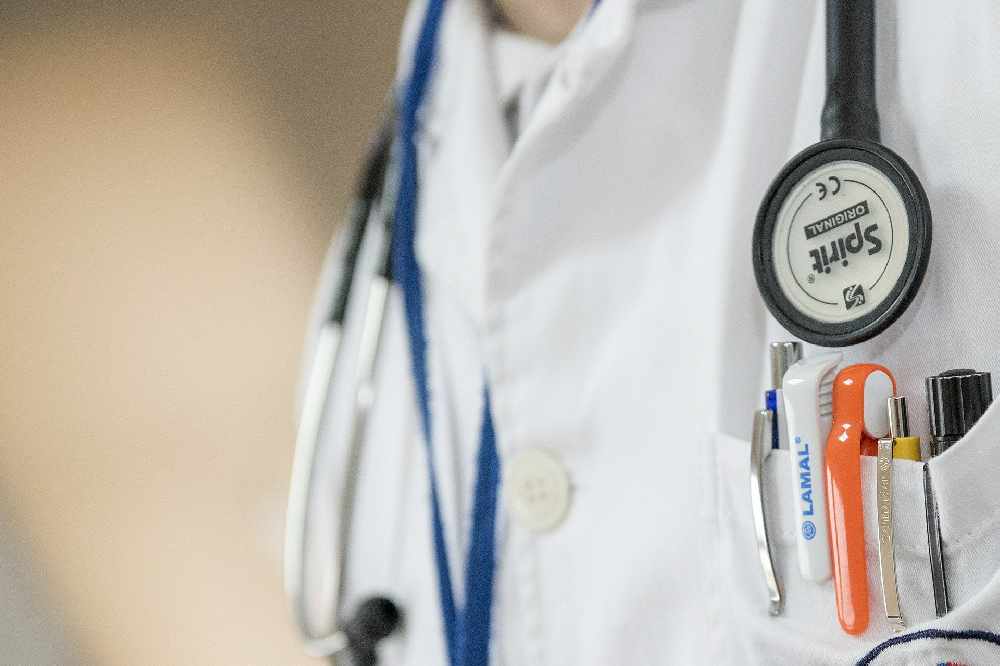 Instead, they say increased testing is making the death rate seem less steep.
317 covid-19 patients are now being treated in hospital.
44 of those are in intensive care.
The number of people in hospital with covid-19 has dropped by 8 over the past 24 hours.
As of this morning, 317 patients were in hospital according to updated figures from the government's covid-19 dashboard.
It marks the lowest hospitalisation figures since October 24th - 2 days after the country moved to level 5.
Meanwhile, the number of people receiving intensive care remains unchanged for a third day in a row - with 44 patients in ICU.
14,095 tests were completed over the past 24 hours, with a positivity rate of 5.2 per cent.
Special envoy for Covid-19 with the World Health Organisation Dr. David Nabarro told the Midlands Today Show that he doesn't believe a drop in deaths during the second wave indicates Covid-19 is becoming less deadly: