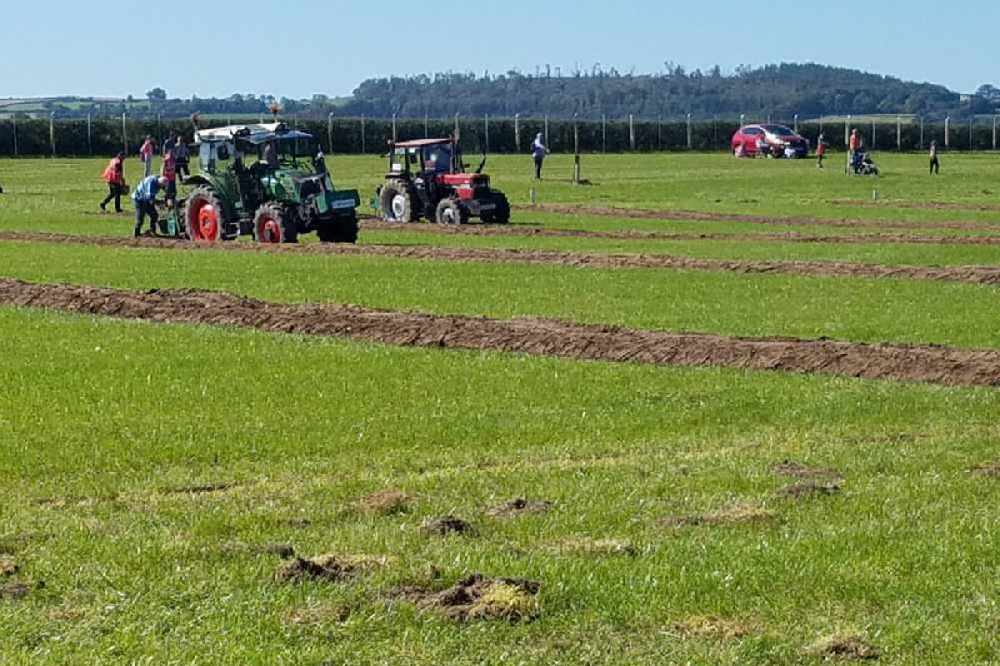 Trade exhibition won't be possible behind closed doors.
The World Ploughing Competition in Laois this September is in jeopardy as more countries are added to the red travel list.
While the National Ploughing Championships could go ahead behind closed doors, the trade exhibition won't be possible without significant changes to restrictions, according to Anna Marie McHugh.
The Assistant MD of the National Ploughing Association says a decision on the 2021 event will be made by the first week ofMay.
She says news about the vaccine rollout is positive but without a guaranteed timeline, the event hangs in the balance: