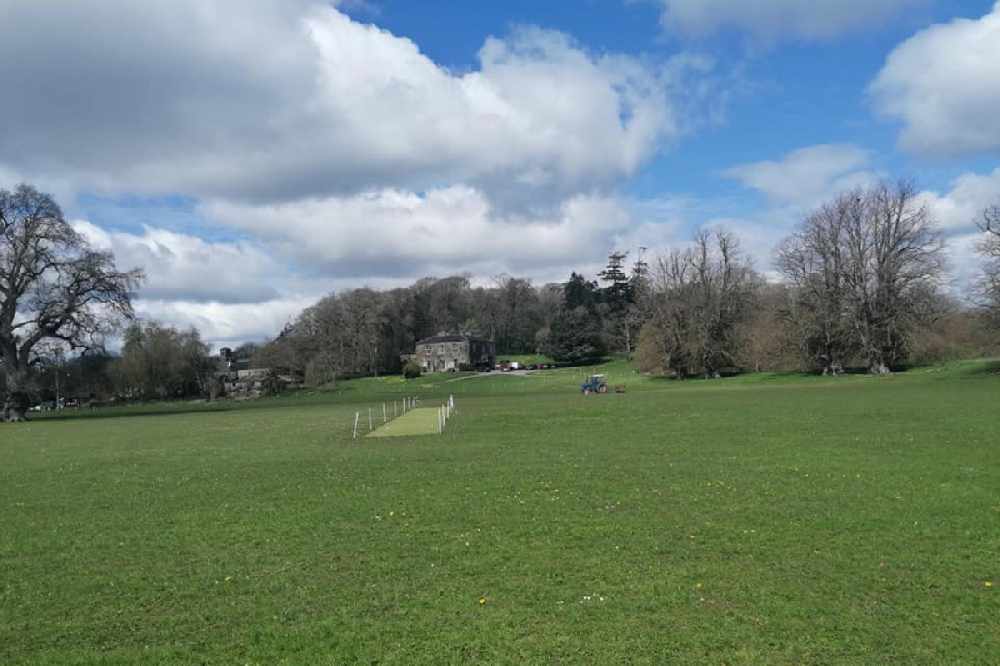 Photo Credit: Athlone CC Facebook
It's the first of our club previews ahead of the domestic cricket season.
The 2021 cricket season will be a season of growth for Athlone Cricket Club, expanding their ground and the number of teams they will enter into competitive league cricket.
The Westmeath side have two teams in the Leinster divisions as well as featuring in the Connacht league system as a way to provide more games for their members while avoiding starring restrictions within Leinster.
Last season's Adamstown Cup finalists will be taking part in tiers 14 and 16 of the Leinster league system.
Keith Brennan one of the key members of Athlone believes that the club will be in contention for trophies again this year.
"I'd imagine our first team would be. In our first season we won division 17 and last year we got to the Adamstown cup Final for teams division 13 and down. If we hadn't dropped six catches in the final we probably would have won the game."
Athlone fell just twelve runs short last September of capturing their second trophy in just two years since joining the Cricket Leinster system. Despite the delays to last year's season, they remained hugely active making full use of the available dates and playing over 40 games between their two sides.
🏏 GREAT NEWS 🏏

45 Clubs being represented by
425 Teams across no less than
58 Competitions containing
1,898 Matches which will finish with
1,392 medals up for grabs

ALL fixtures will be published THIS WEEK!https://t.co/HB2gKn7AXk pic.twitter.com/SaWC0EEjXs

— Cricket Leinster (@cricketleinster) May 2, 2021
"Every weekend we were allowed to play we got games in. Even when there were games cancelled, we had Kilkenny cancel and within two hours we had Galway coming down to us." Says Brennan.
As well as operating the three league teams Athlone will also be running a Taverner's team, they will take part in friendly matches as a way to offer playing time to some of their inexperienced members and those who want to avoid the competitive nature of league cricket. The side will also offer opportunity for the growing number of women's player as they currently lack enough members to enter a full side into the women's leagues.
Preparations for the new season at their Doon home ground have began with permission granted to expand their boundary distances ahead of the new campaign. Aiding one of the leagues smaller grounds.
With the new season fast approaching Athlone are actively seeking new members to join all levels of their club, with the club expecting a start date towards the end of May.
For information and inquires about joining Athlone Cricket Club contact them through their social media accounts or at athlonecricketclub@hotmail.com