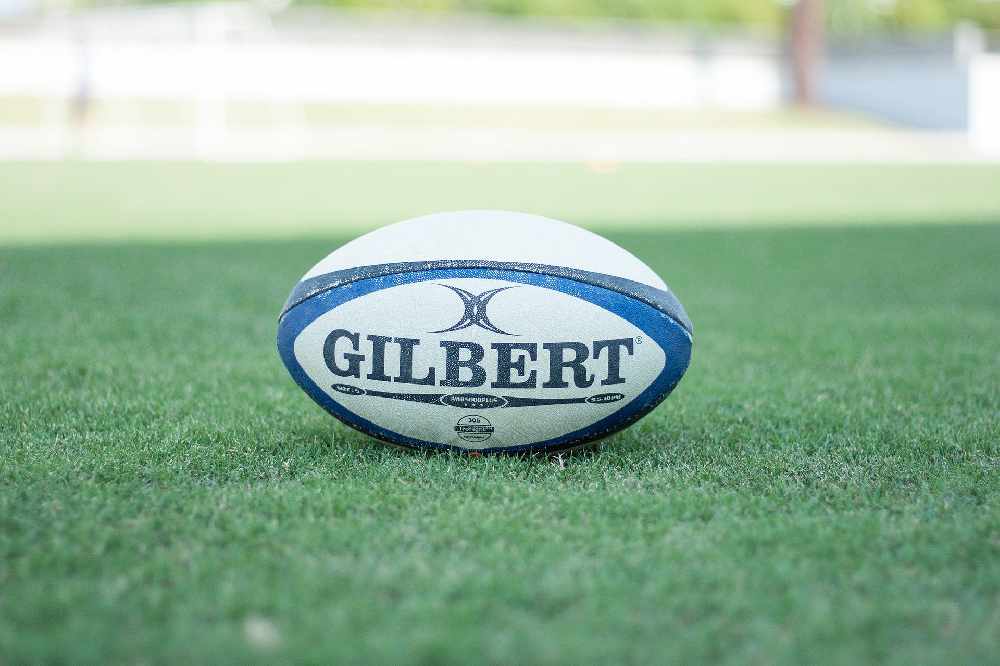 The club are also hosting an investigation in to the science of the sport next week.
A first win of the season in the AIL is the goal for Buccaneers this weekend.
Paul Byrne's side welcome Old Belvedere to the Midlands hoping to put their first points on the board following three losses in their opening three games.
Their opponents are looking to secure back-to-back wins following victory over Blackrock College last time.
Kick-off on Saturday from Dubarry Park is at 2.30pm.
Meanwhile the club will be hosting an investigation in to the science behind rugby.
The event, which takes place on Tuesday evening, will be facilitated by leading science communicator Dr Craig Slattery of UCD and he will be in conversation with Irish flyhalf Jack Carty and former Irish international Rosie Foley.
Buccanners Rugby eill also have finger food on offer from the Bounty Bar.
Tickets for the event are available here.