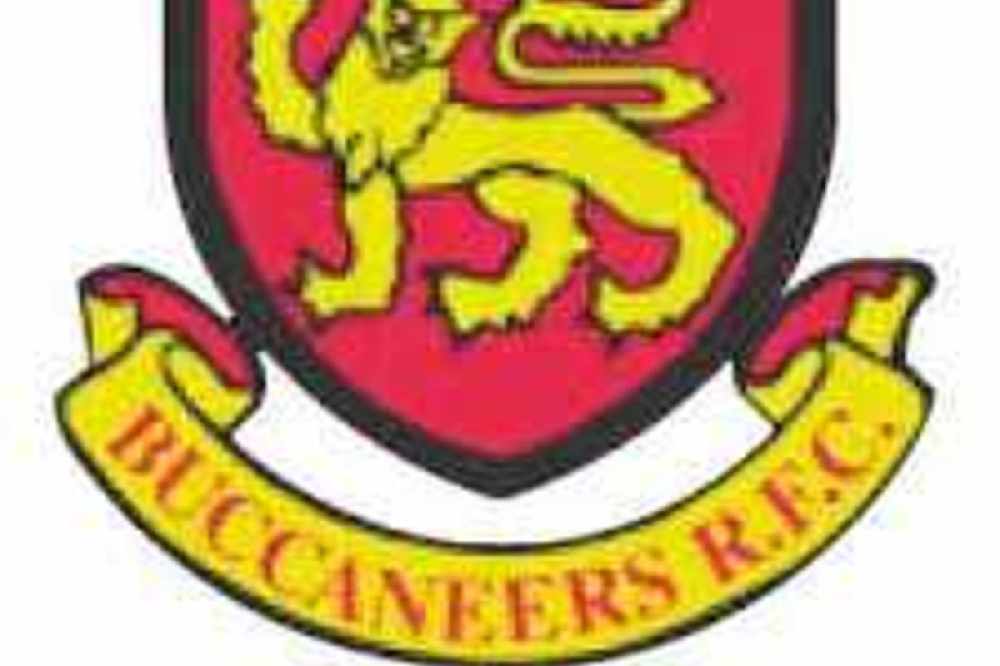 Good win in AIL v UL Bohemian
Buccaneers recorded their third win in four matches with a 20-15 victory over UL Bohemian in their Energia All-Ireland League Division 2A encounter played at Dubarry Park on Saturday. Conditions were cold but dry for this contest in which both teams had periods of dominance. Buccs were that bit better overall and perhaps should have achieved a more clearcut margin but the spirited visitors scored ten points in prolonged added time to salvage a losing bonus point.
Buccaneers: E.O'Reilly; R.Murphy-Sweeney, S.Layden (captain), S.O'Carroll, D.Corbett; L.Carty, F.Hopkins; H.O'Reilly, D.Browne, M.Staunton; F.Galvin, M.Kennedy; S.Kroupa, E.Galvin and C.Maulaulau. Replacements:- D.Adamson (for Browne, 45 mins), R.O'Meara (for O'Reilly, 45 mins), S.Masterson (for Kroupa, 47 mins), C.Reid (for Murphy-Sweeney, 55 mins), S.Kroupa (for E.Galvin, 72 mins) and M.Hanley.
Buccaneers J1's are away to Creggs on Saturday night in what should be an enthralling Connacht Junior 1A League encounter. The action at The Green gets under way at 7 p.m. Creggs, coached by Tony Dolan, lie second in the table and will be particularly keen to return to winning ways following a home defeat to leaders Connemara. Buccs are not going so well in this division to date but, if they can muster close to full strength, then they can make this a competitive derby.
Buccaneers U-20's welcome Dublin University to Dubarry Park on Sunday for a J.P.Fanagan Leinster Premier League Division 2 clash. Kick off is 2.30 p.m. and Buccs will be eager to make home advantage pay and also close up on the third placed Students. Harry O'Reilly, Darren Browne, Fergus Galvin and Saul O'Carroll should be fresher for this contest while Liam Winnett, Stephen Mannion and Dara Mulvihill are other richly promising players who can sway the issue in the Pirates favour.
Earlier on Sunday afternoon, Buccaneers Women entertain a strong Westport outfit in their Connacht Womens League meeting which starts at 1 p.m. The Buccs ladies have been struggling for playing numbers so it looks like another testing tie for the hosts.