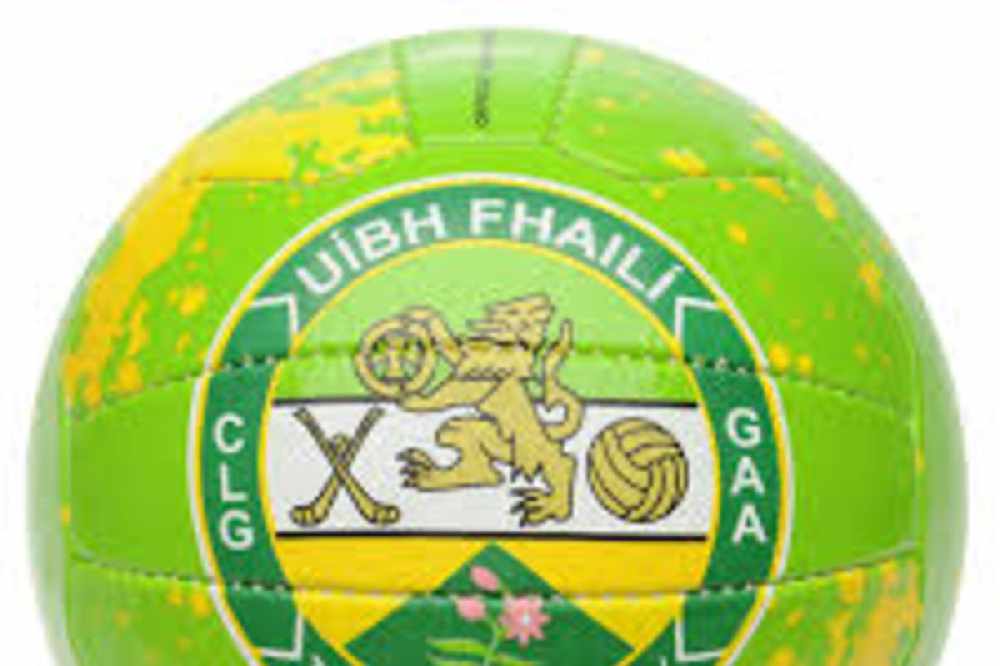 Rhode player Stephen Hannon is looking forward to the challenge ahead.
Most club teams will be formulating their training plans for the year ahead this month.
Former Offaly football kingpins Rhode are no different and they will be hoping to return to the top of the tree in the county after losing their title to Ferbane in 2019.
Rhode player Stephen Hannon says that under new management and with new players on the panel he is looking forward to the challenges ahead: