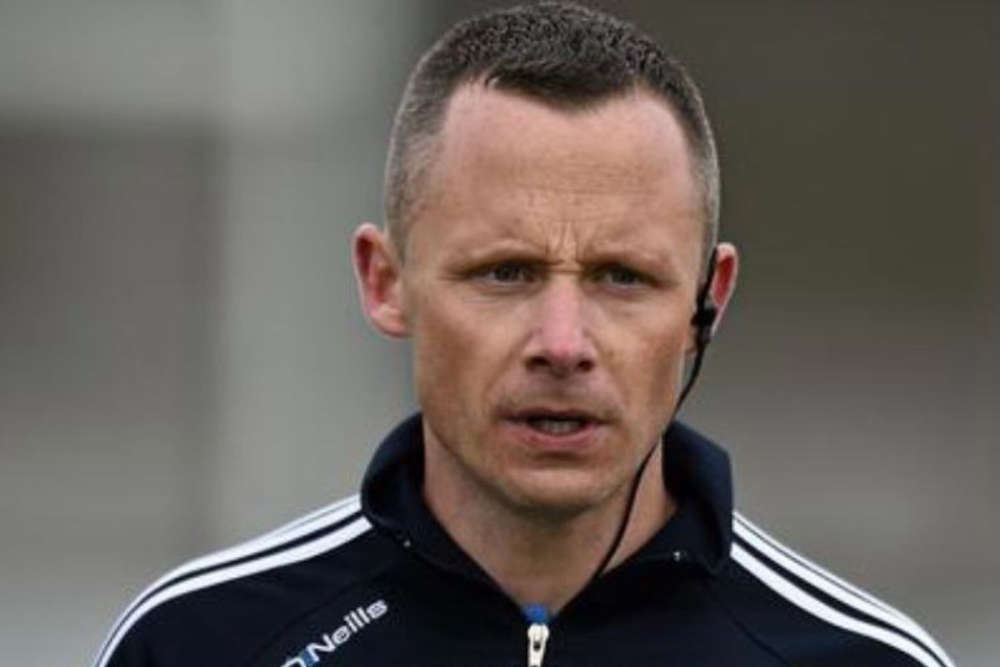 The Westmeath manager is looking forward to doing battle with Laois to retain their division one status.
Counties like Westmeath will continue to struggle until there's a change in league format according to the Lake County's Manager, Joe Fortune.
Both Laois and Westmeath went through their respective division one campaigns without registering a win.
Willie Maher's side were beaten 1-29 to 0-20 in Parnell Park on Sunday, while their midlands neighbours were on the wrong end of a 4-27 to 1-12 defeat at the hands of Galway.
Joe Fortune says the structure needs to be looked at, as the current system doesn't help teams improve:
Our coverage of the Westmeath v Galway game is sponsored by O'Brien's Renault Mullingar. See pobrien.ie.
Total Tile Centre Mullingar; small in size, big on selection.
And with thanks to the HSE's public minor injury unit located at the Charter Medical Campus, Ballinderry Mullingar.