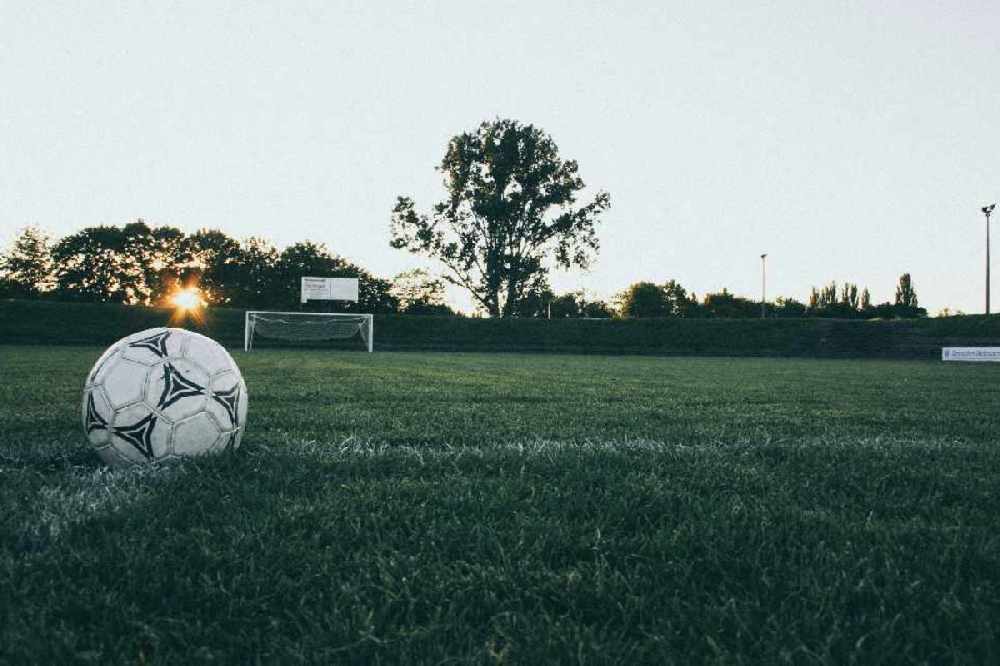 Former Irish International Kevin Doyle says there's no need for the move.
There is no need to impose a limit on heading in soccer training, according to former Ireland international Kevin Doyle.
The English Football Association is in talks about the move in training sessions for professional players, due to fears over the link between heading a ball and concussion.
Doyle, who retired due to concerns over head injury trauma from his playing career, says he does not think such a move is needed: