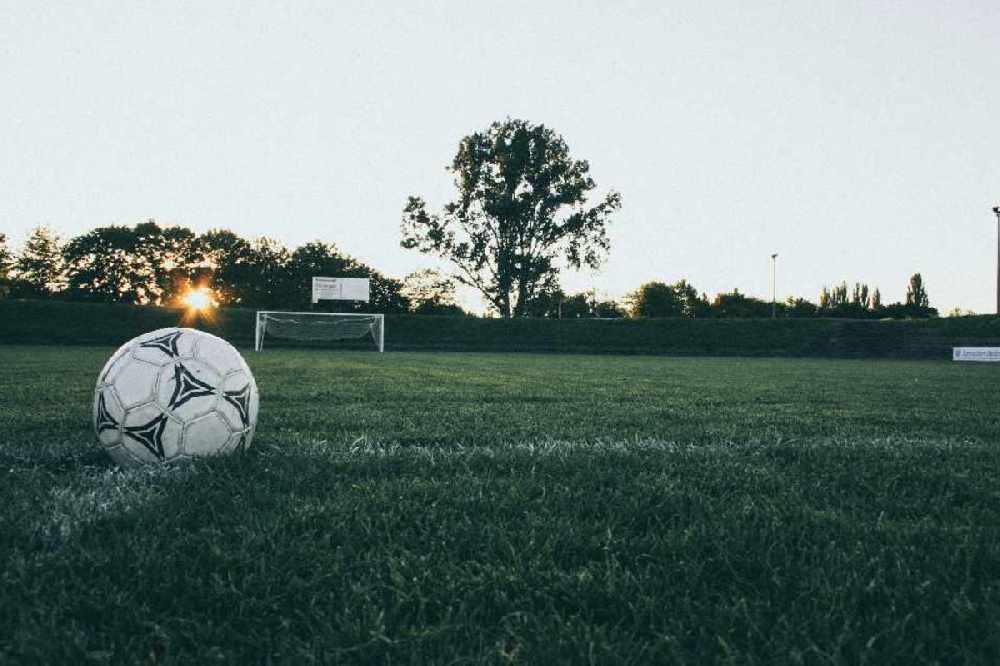 It'll cost the Italian's €20m
Christian Eriksen has completed his 20-million Euro move from Tottenham to Inter Milan.
The Danish midfielder was in the final six months of his contract.
Jose Mourinho sporadically used the Denmark captain in the build up to the January window and a protracted move to Serie A has now been completed.
It was previously rumoured that he had been holding out for a move to one of Spain's big two but his lack of form in the last twelve months meant their interest had cooled.
Spurs have also turned Giovani Lo Celso's loan into a permanent deal.