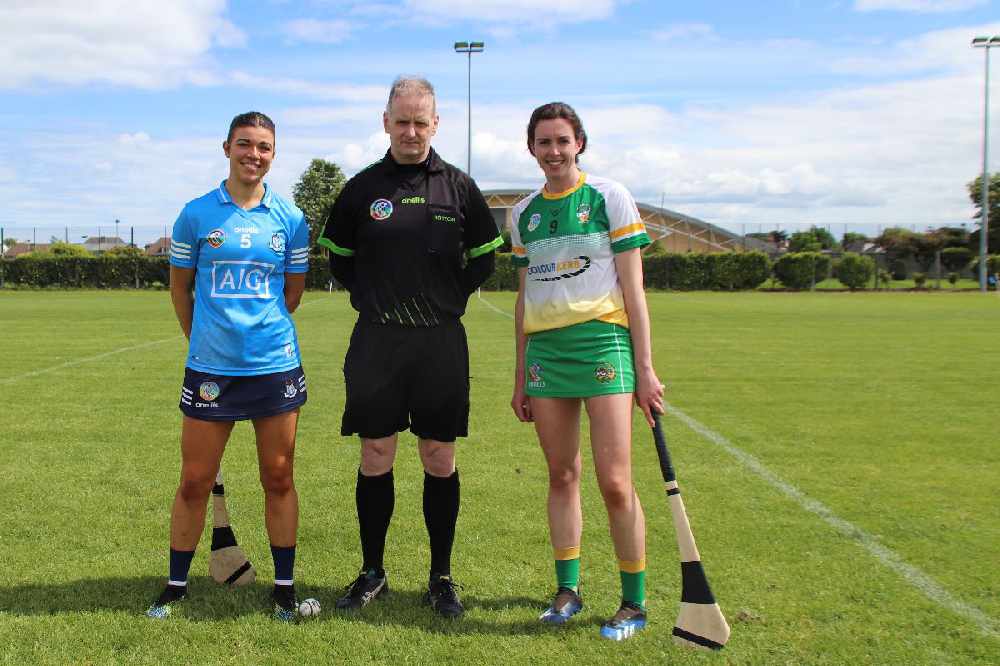 One of Offaly dual stars has been speaking about the positive environment.
Offaly dual star Grainne Egan says there's a community feel surrounding GAA in the county at the moment.
All four teams won across all codes at the weekend.
It means the faithful county are unbeaten through seven games since the return of gaelic games.
Egan says it's great that they're all pulling in the right direction: