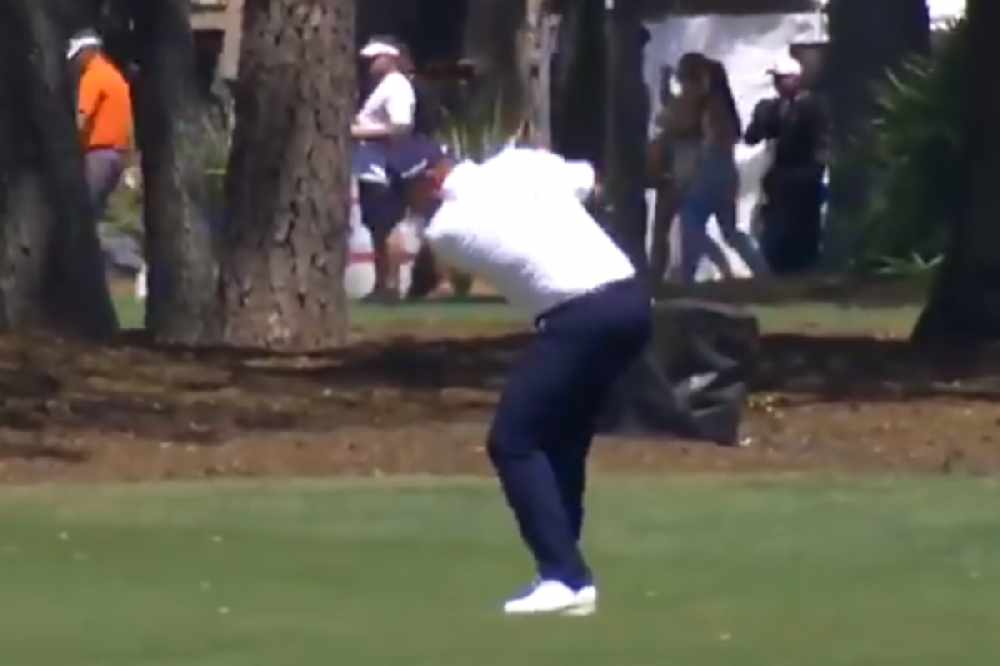 Speaking after his round, he says he will now take two weeks off.
Shane Lowry finished up on 11 under par to claim a top 10 finish at the RBC Heritage.
It was his second sub 70 round of the week in South Carolina.
American Stewart Cink ended up 19 under to win the tournament by 4 shots.
Here's what Shane had to say following that super final round:
Yeah. I think, look, I'm pretty happy with it, but I'm going to go away and think what-if with this week because I obviously shot two very good scores and I was pretty poor yesterday. The golf course probably at its easiest was yesterday, and I just didn't take advantage of it.
Yeah, but hopefully I can squeeze -- there's a lot of golf left to be played, but hopefully I can squeeze a top 10 out of it and it will be a nice week and a few FedExCup points and stuff like that. Be nice to take into my two weeks off.
The Open Champion says it's nice to play well coming hot on the heels of The Masters:
Yeah, I've done okay here in the past. I like coming here after the Masters because I feel like it's such a chill week. I feel like the Masters is so stressful that you come down here, and I bring my family and it's just nice. It's a nice place to come, a nice place to play golf, and it's a lovely golf course. I would argue that's probably one of the best stops on TOUR.
One of my only highlights today. Disappointing day but still one more day left. @RBC_Heritage pic.twitter.com/kAyHzY9ZNo

— Shane Lowry (@ShaneLowryGolf) April 17, 2021
I'm always going to come here, but yeah, the Masters does take a lot out of you, and I didn't practice much this week. I played nine holes on Tuesday, and I did about an hour on Wednesday, and I was kind of just resting up as much as I could. I made plenty of birdies this week. I made probably enough birdies to win the tournament, but I just kind of made too many mistakes on Thursday and Saturday.
He says he will decide on his future schedule very shortly:
Yeah, I'm going to probably -- yeah, I'm taking two weeks off. I'm probably going to play Wells Fargo and then the PGA. That's kind of what I'm thinking, but I don't really know.
I just did my schedule at the start of the year up until now, and we said we'd kind of reassess and see where we are and see what we need to play going forward.