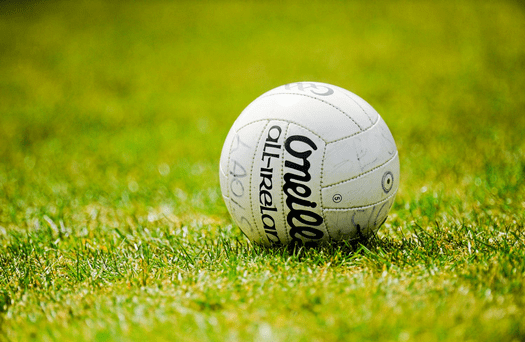 The comment comes from a two time All Ireland winner.
Two-time All Ireland winner with Clare Jamsie O'Connor says the GAA needs to take it one step at a time before resuming the season
GAA President John Horan says he can't see any games being played again this year while social distancing measures are in place.
The Association is also facing financial losses of 50 million euro this year if the 2020 inter county season is wiped out by the COVID-19 pandemic.
O'Connor says it's still too early to tell if there will be Championship action before the end of the year:

Our Laois GAA correspondent, Jack Nolan, feels the Association needs to approach the re-start of sport with perspective.
He thinks the coronavirus shutdown is first and foremost a health and financial crisis: