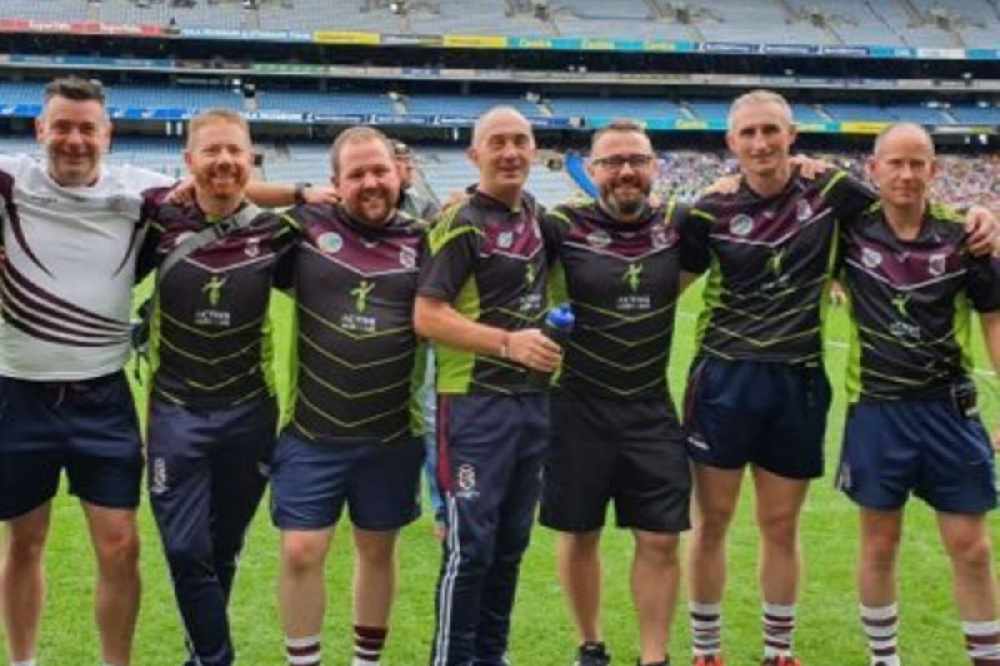 The Lake County's debut season in senior Camogie is over.
Johnny Greville is stepping down as coach of Westmeath.
During his five year reign, the Lake County leaped from the junior to senior ranks, claiming two All-Irelands and a historic first win in senior against Limerick a few weeks ago.
Their participation in this years All-Ireland Camogie championship ended yesterday with a 2-17 to 10 point defeat to Waterford.
Greville says the outcome of yesterday's match had no bearing on the decision: