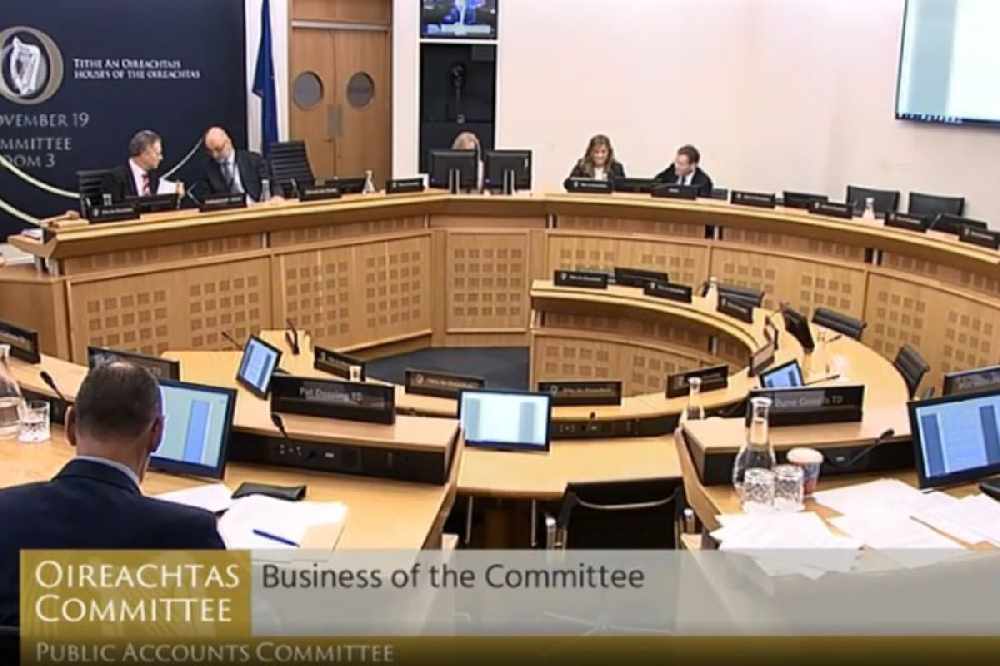 Kilbeggan is among a group of smaller breakaway tracks in opposition to Horse Racing Ireland.
Media rights money is being funnelled in to Horse Racing Ireland owned tracks at the expense of smaller regional courses like Kilbeggan.
That's the charge from the United Irish Racecourses who have written in to the Public Accounts Committee.
Roscommon, Thurles, Limerick, Sligo, and the Westmeath track make up the five member courses of UIR.
While the HRI represent the rest of the country's rules racing tracks.
The distribution of media rights money is at the core of the fallout between the two groups.
The Public Accounts Committee say they'll be writing to HRI to ask them to consider appointing an independent arbitrator to help to resolve the issues between the parties.
Midlands 103 has contacted HRI for comment but have received no response.
Chairperson of the Committee, Laois Offaly TD Brian Stanley details the accusation: