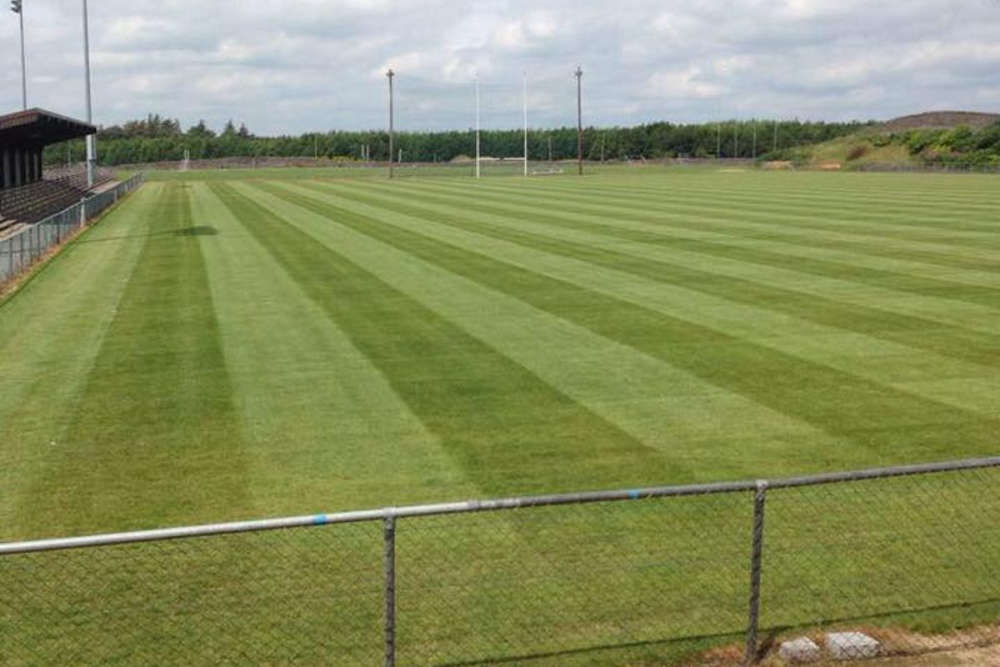 Photo credit: St. Lomans GAA Facebook
His been in charge for the last two years.
The future of Declan Kelly as St. Loman's manager remains uncertain.
The Offaly U-20 boss will review his own circumstances in the wake of their exit from the Leinster championship at the hands of Portarlington
If he does return, the Mullingar club will be setting their sights on three Westmeath senior football titles in succession.
Something Kelly says the club have an appetite to achieve:
'After winning the back to back in Westmeath, you were setting your sights on Leinster and the goal was to push on and reach a final, but obviously that's not going to happen this year.
As for myself, I suppose I may have a think and see where things are with myself, but I would say there's ambition within the club to go for the three in a row in Westmeath, definitely.'
His comments were made in the aftermath of the two point loss to the Laois champions, so emotions will have still been raw.
There's a willingness among those in Mullingar to see him remain on. It just remains a case of whether his circumstances and free time allow him to juggle his club and county commitments for another season.
He's been involved in the team since the start of the 2020 campaign.