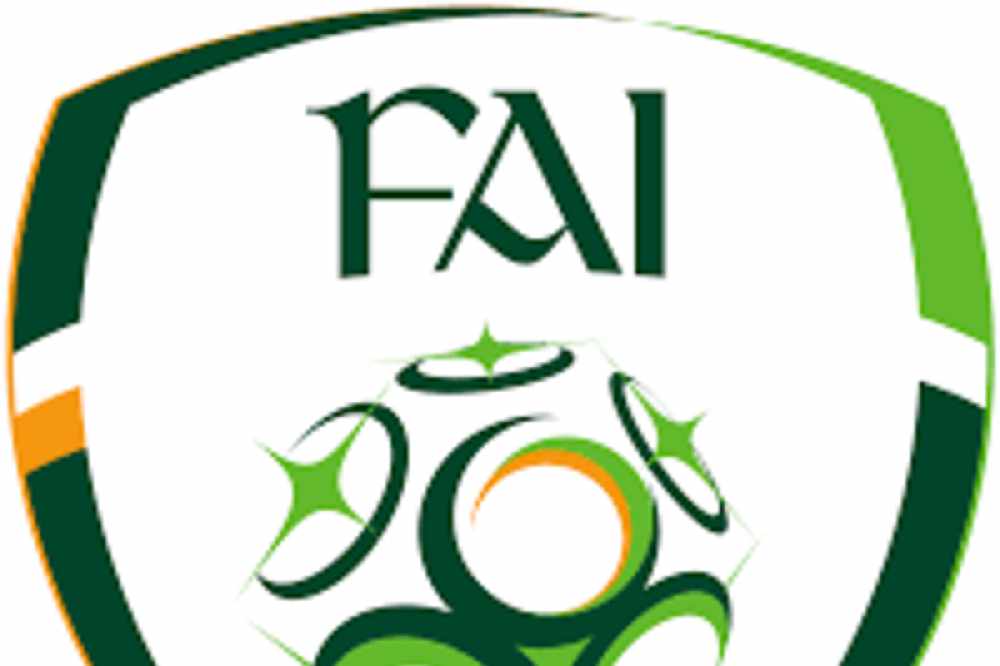 Conor Hourihane says it was blown out of proportion.
Conor Hourihane has made a great start to life at Championship club Swansea City, where he is on loan from Aston Villa.
He's scored three goals since making the switch.
He's also given an insight into his thoughts on the infamous video shown to the Irish squad in the build up the the Friendly with England in Wembley.
Damien Duff and Alan Kelly have both left the coaching staff in the wake of the fixture.
The Republic of Ireland midfielder has revealed the airing of a video by manager Stephen Kenny was blown out of all proportion: