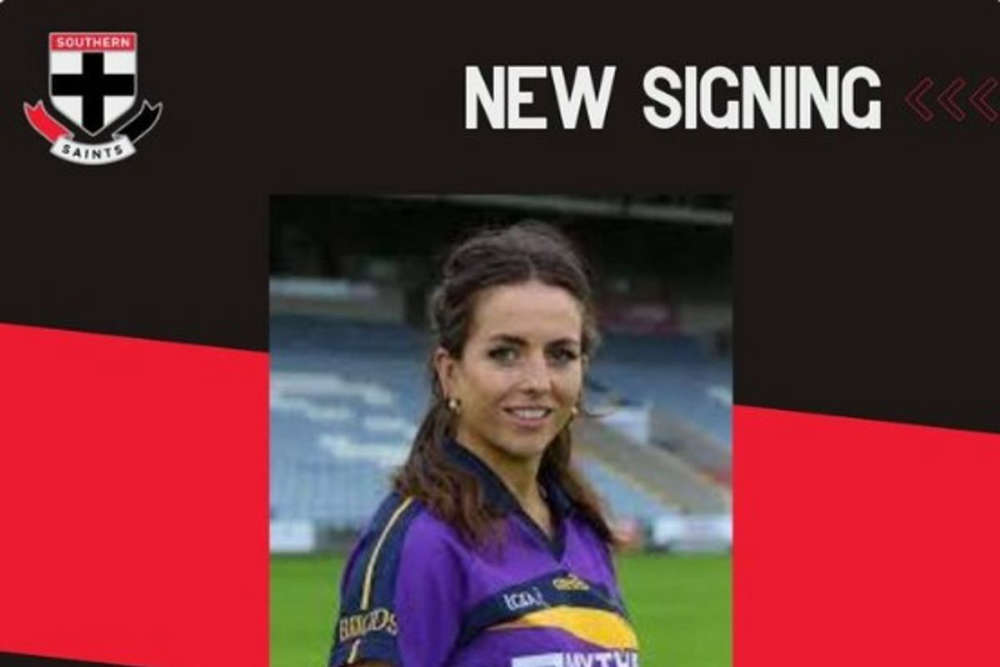 Moore will compete against Erone Fitzpatrick who signed with Carlton last week.
Jane Moore has signed on to play for Aussie Rules side Southern Saints.
The former Laois footballer had recently re-located to Australia.
Moore joins Erone Fitzpatrick, who signed with Aussie rules club Carlton, and is set to join the team in May.
Meanwhile The Gold Coast Suns have confirmed the signing of last year's Footballer of the Year Niamh McLaughlin.
The Donegal star will join the club ahead of the 2023 season.