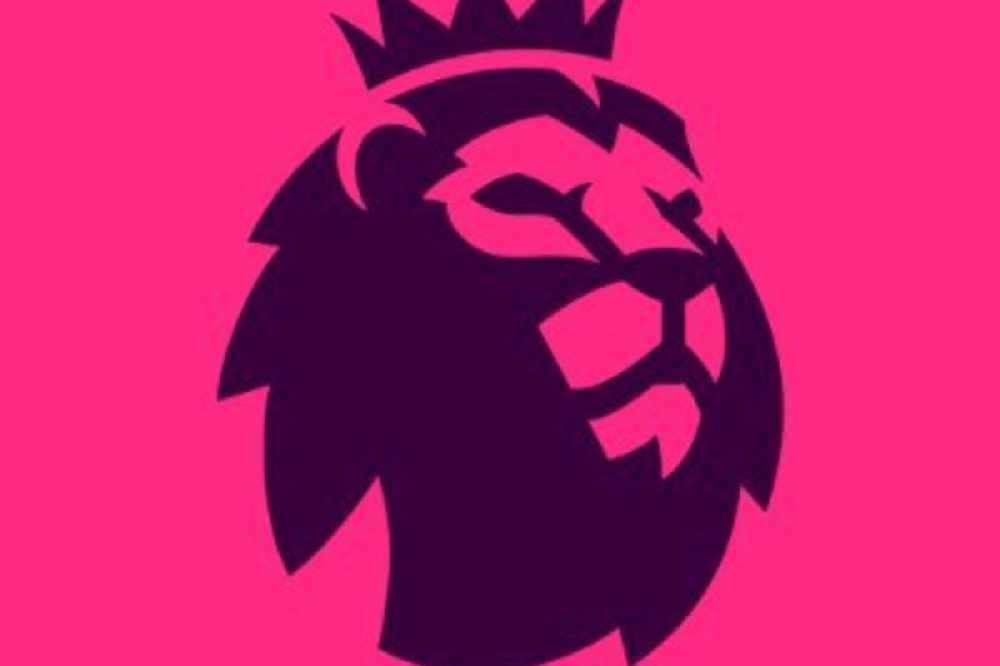 Manchester City host Brighton later tonight.
Manchester United will go to Anfield on Sunday three points clear at the top of the Premier League.
Paul Pogba's volley twenty minutes from time gave United a 1-nil victory away to Burnley.
The last time United were top of the table this deep into the season was in 2013 when they went on to win the league.
The champions lie in wait on Sunday.
World Cup winner Pogba produced a man of the match performance and he's in a good place:
Tottenham Hotspur and Manchester City both have the opportunity to move into the top 4 of the Premier League this evening.
City host Brighton at the Etihad Stadium at 6pm.
Aaron Connolly is unavailable for the visitors, while City are without Sergio Aguero.
Then at 8.15, Spurs host Fulham at the new White Hart Lane.
Gareth Bale could feature for the home side.
Fulham are in the bottom three, but Jose Mourinho doesn't think it will be easy to break them down: