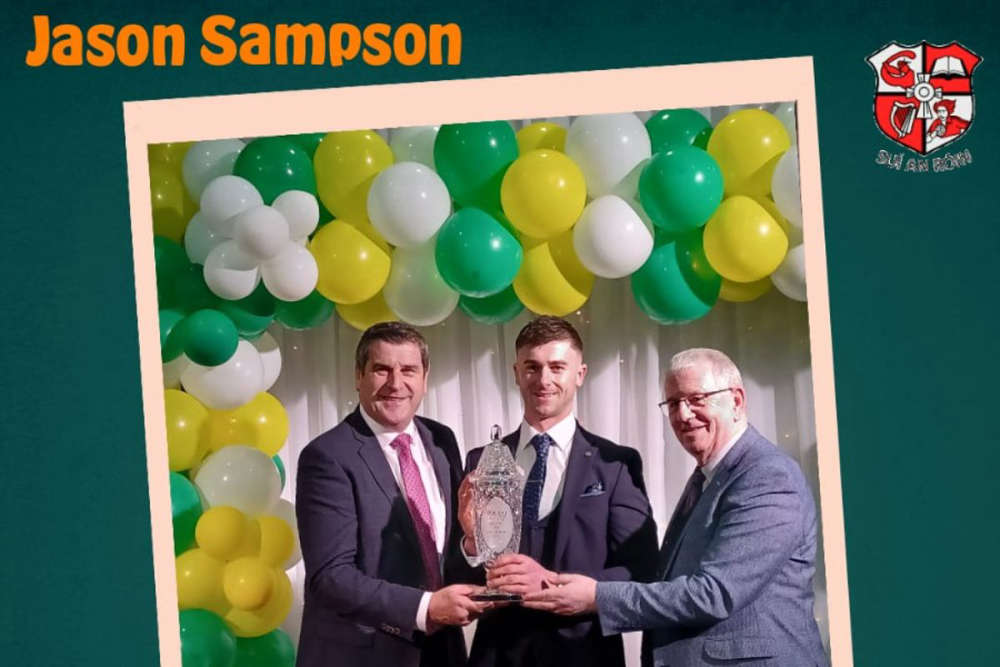 Offaly's Senior Club Hurler of the Year is reflecting on a remarkable 2022.
Easier said than done is what Offaly's Club Hurler of the Year is saying about playing until the final whistle.
Shinrone's Jason Sampson enjoyed a defining season with his club as they won their first ever Senior County title.
There was drama throughout their campaign but none more so than when Sampson scored a late injury time winner to send his team into the county final.
The Offaly man says his club always wanted to have a never say die attitude, and in 2022, it finally happened: