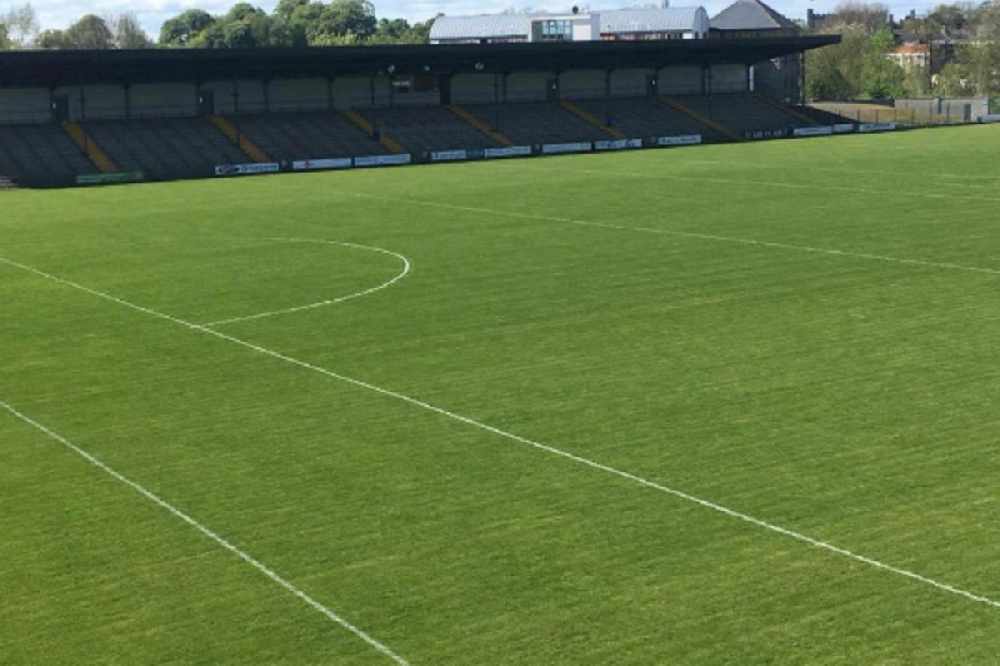 Offaly's county hurling final in 2023 will be hosted at St Brendan's Park for the first time in 17 years.
The 2023 Offaly senior hurling final will be played at St Brendan's Park in Birr.
It'll be the first time the decider will have been contested in Birr since 2006.
The hosting of the final will be on a once off basis.
Prospects of more finals being held at the venue in the future will be based on the success of the event next year.