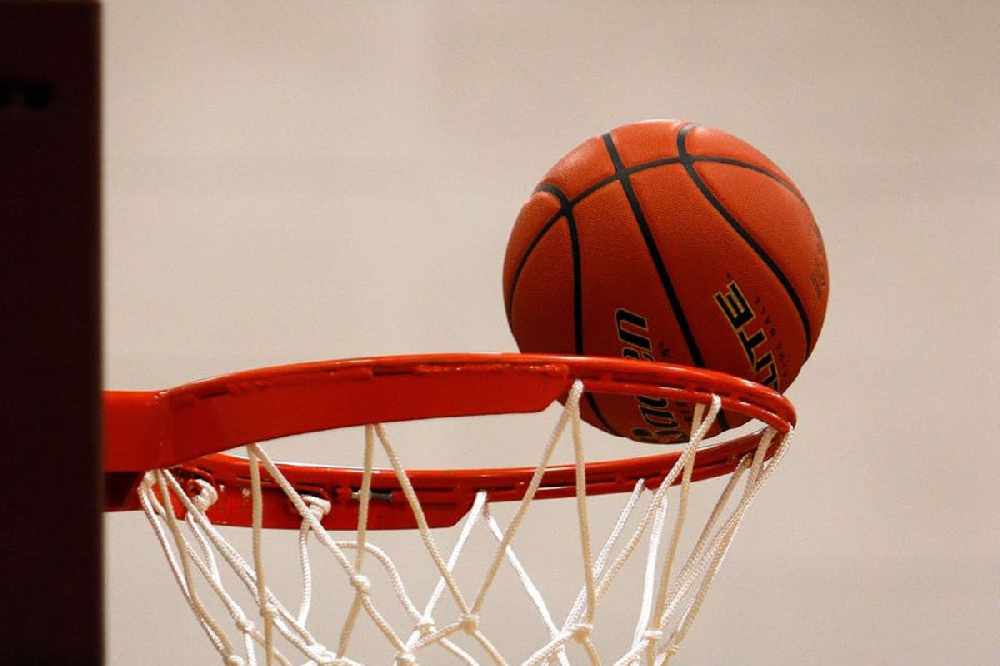 She was selected after a number of trial days in recent months.
Shauna Slattery will represent Tullamore Basketball Club as part of the Ireland U-18 squad for the upcoming year.
The 17-year-old guard is among a 25 strong squad selected by manager Tommy O'Mahoney.
Slattery is a pupil at Sacred Heart School in Tullamore.
It follows a number of trial session where over 100 players have been gradually whittled down, with the ultimate aim of a strong showing at next summer's European Championships.
Well done Shauna from all at @TullamoreBC @MidlandsSport @willocallaghan @Offaly_Express https://t.co/lx1P1Vt8po

— Tullamore Basketball (@TullamoreBC) December 20, 2021
Speaking on the selection of his squad, O'Mahoney said:
We are very eager to get working with this group of players, they understand that there is a lot of work to do and that there is certain standards in which they have to reach in order for us to be competitive in Europe .
They have showed some great aggression and some great skill and we cant wait for the next stage in this process".