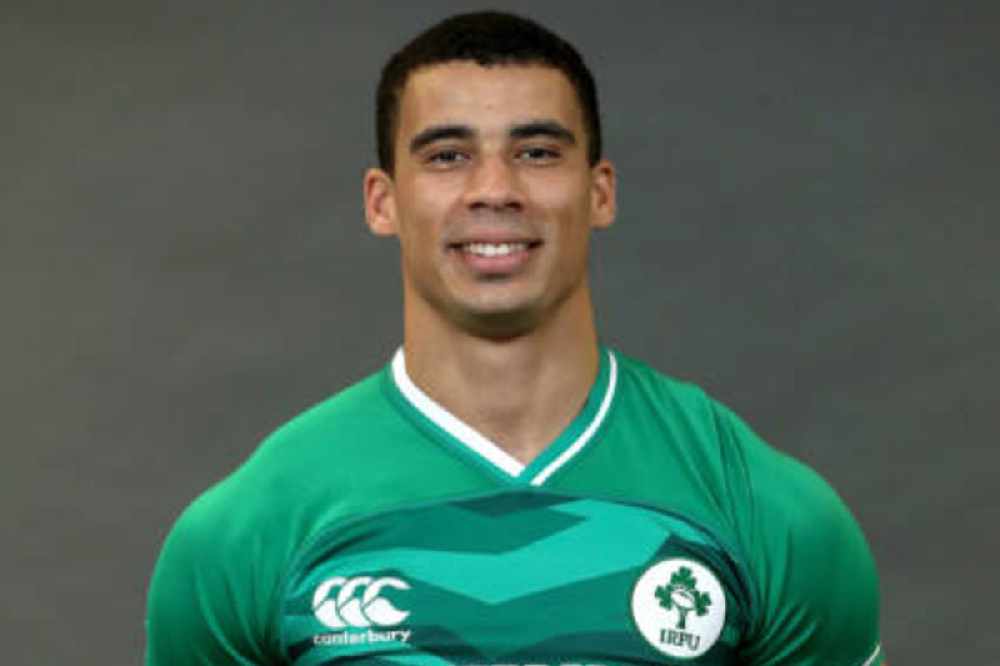 Jordan Conroy has been cutting back to a previous playing weight ahead of the repechage.
Ireland Sevens and Tullamore's Jordan Conroy says he's been working to shed some extra kilo's he added during lockdown as he felt it was impacting his overall game.
The former Buccaneers wing used the lockdown to add some mass but has returned to his previous playing weight in the last month.
He's in Monaco this week as Ireland attempt to earn qualification to the Olympics.
Conroy says something just felt off since their return: