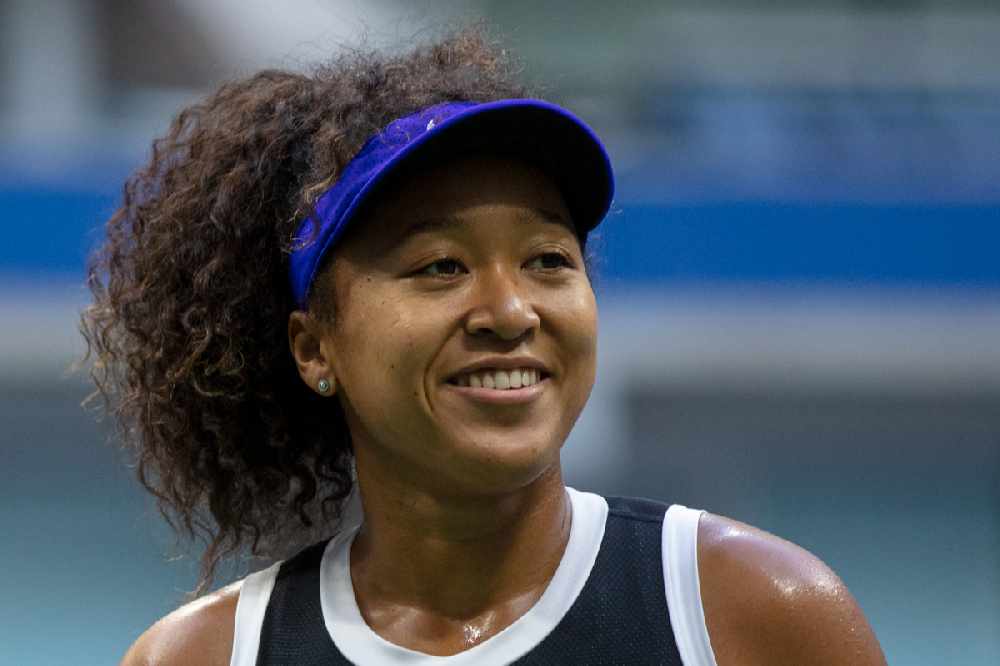 She feels the press conferences impact on players' mental health.
Four-time Grand Slam champion Naomi Osaka will not take questions from the media at the French Open - insisting press conferences impact players' mental health.
The 23-year-old feels asking about defeats amounts to "kicking a person while they're down".
The Japanese player wants any fines she receives from organisers to go to mental health charities.
May 26, 2021