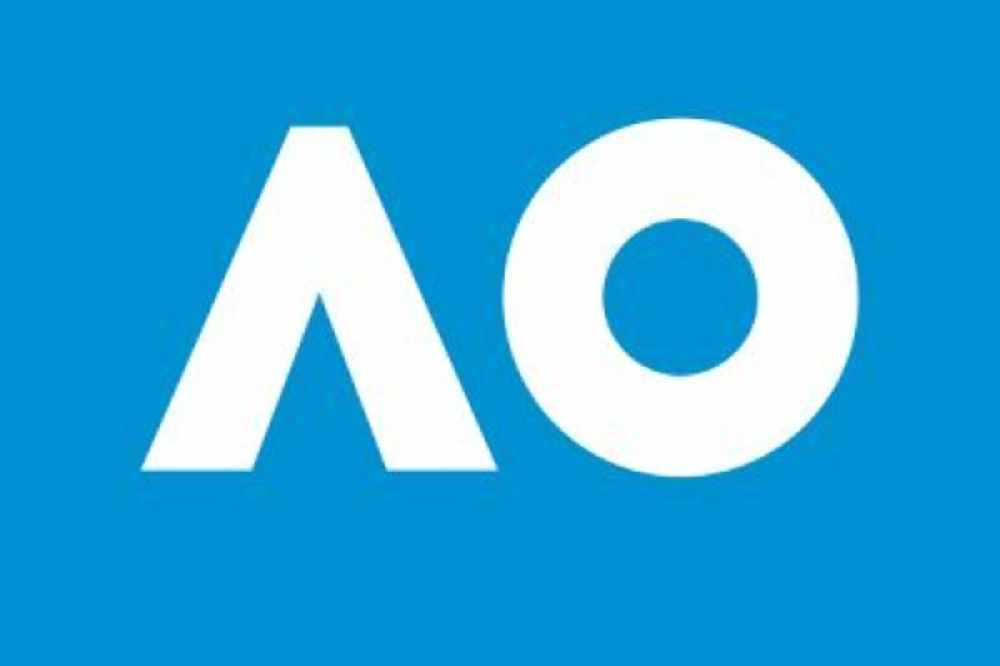 Photo Credit: Australian Open Twitter
It won't affect the start of the event.
Between 500 and 600 Australian Open players, officials and support staff have been directed to self isolate.
The move comes after a worker at one of the event's quarantine hotels tested positive for coronavirus.
Players will be free to return to competing after a negative test ahead of the rescheduled Grand Slam which starts on Monday.
The tournament schedule won't be affected but Thursday's play at the six warm-up events at Melbourne Park will be impacted.