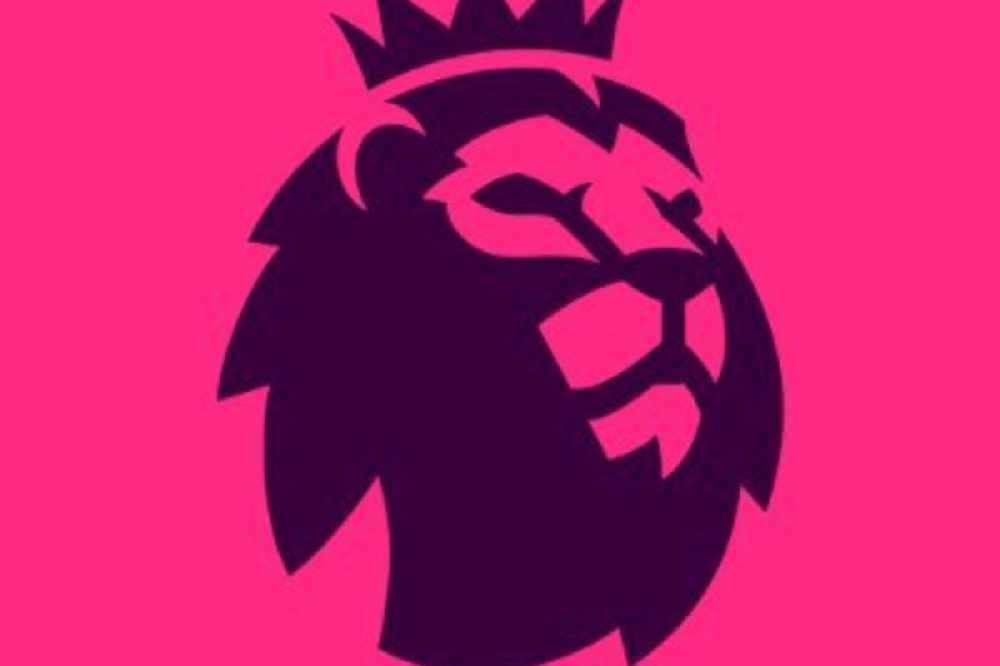 Tottenham and Everton played out a drab draw last night.
Tottenham Hotspur captain Hugo Lloris (pr: Lor-reese) insists there's no problem between himself and team-mate Heung Min Son.
The pair had to be separated as a half-time argument became heated on the pitch.
Lloris and Son were later seen acting friendly, with the keeper saying the issue had been smoothed over.
Captain Lloris says it was just one of those things.
Tottenham leads Everton 1-0 at the half, and naturally Spurs go into the tunnel with ... Hugo Lloris and Son Heung-min fighting with each other? 👀

(via @footballdaily) pic.twitter.com/D6i3OkgiO4

— Planet Fútbol (@si_soccer) July 6, 2020

The incident was the highlight of a drab 1-nil win for Spurs over Everton in the Premier League at the new White Hart Lane.
A first half own-goal from Michael Keane was enough to separate the sides.
Jose Mourinho was happy with Tottenham's performance, as they moved up to 8th in the table:
Everton boss Carlo Ancelotti says his players need to change their mental attitude after suffering a 1-nil defeat against Tottenham last night.
The loss leaves the Merseysiders in eleventh place in the Premier League table.
Ancelotti tells Sky Sports News improvements are needed within the side:
Meanwhile tonight Arsenal will make it four wins on the bounce in the top flight should they defeat Leicester City at the Emirates Stadium tonight.
The match has an 8.15 start.
Chelsea are a point behind Leicester entering their match against Crystal Palace at Selhurst Park,
And Watford, who lie fourth from bottom, host Norwich City at Vicarage Road.
Both of those games kick off at 6pm.