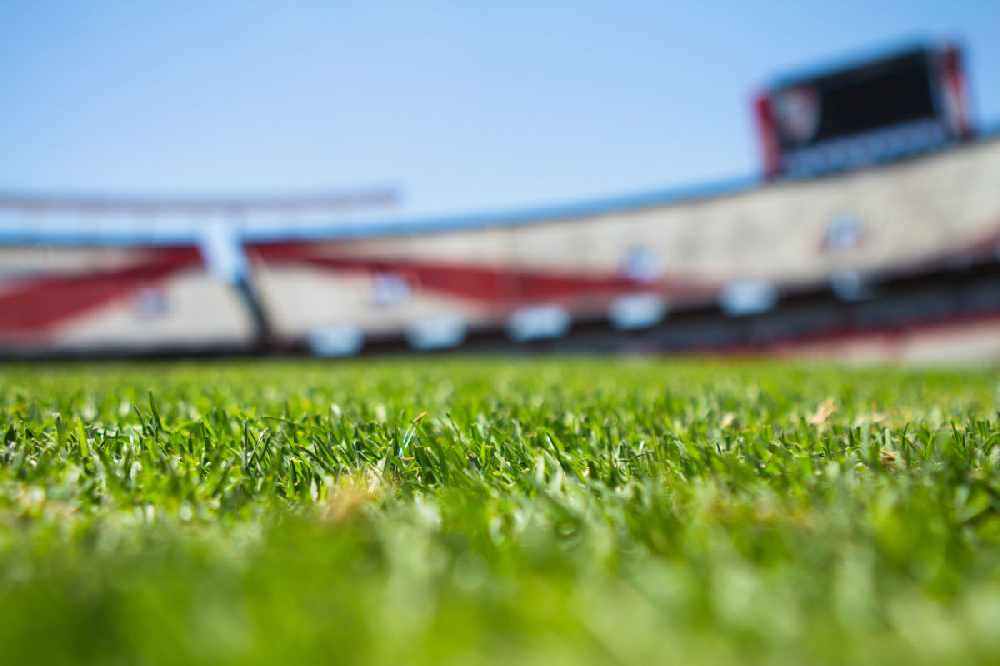 The plans are set to restart the league.
Players and managers will be presented with medical protocols related to the Premier League's Project Restart next week.
The top flight is working on plans to complete the current season amid the coronavirus pandemic.
Four club doctors have already expressed reservations about the proposals and former Liverpool boss Graeme Sourness says their advice should be followed.