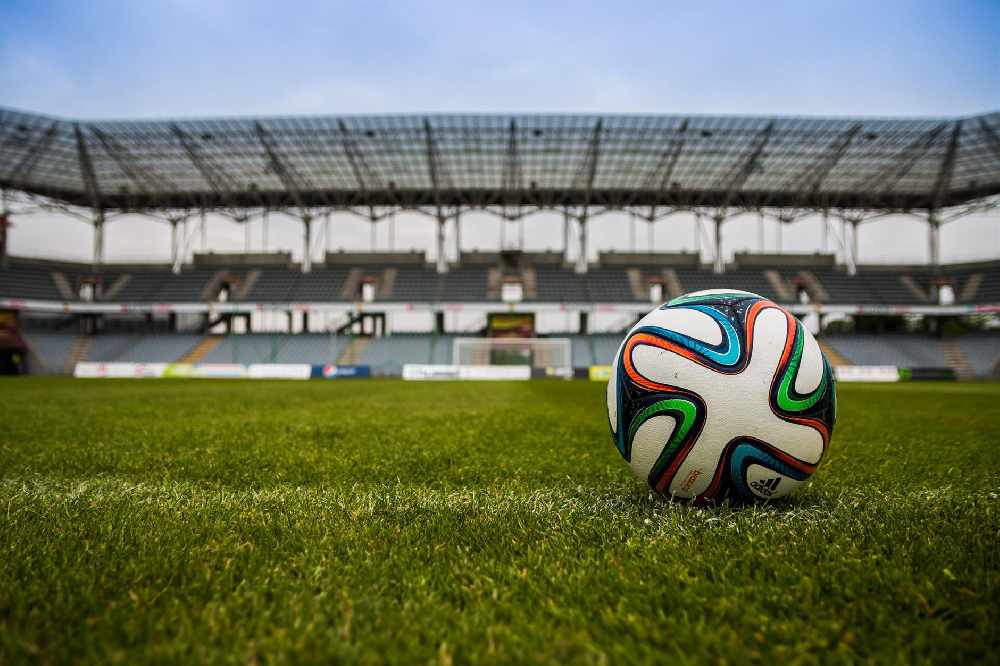 It follows the testing of Premier League club players and officials for the virus.
Sheffield United manager Chris Wilder has been encouraged by the first batch of results from the Premier League's coronavirus tests.
Six people out of seven hundred and forty eight, were positive for Covid-19.
Three of those were at Watford and another at Burnley.
Wilder told Sky Sports he's now more optimistic of returning to playing games sometime next month: