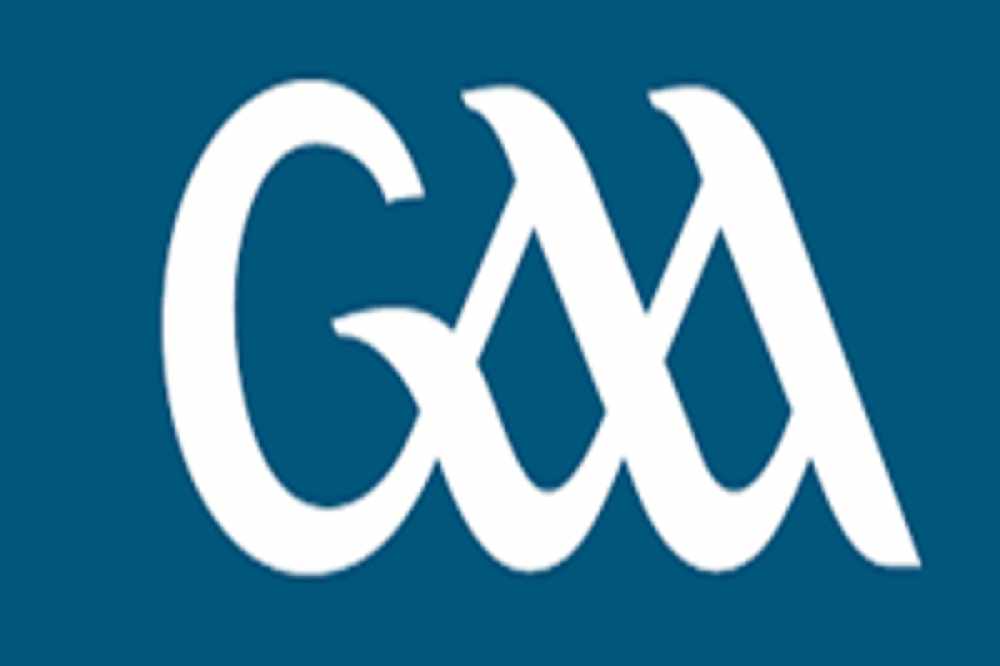 Further questions about finances
Supermac's have called on Galway GAA to show how it's sponsorship money was spent by the county board.
The fast food chain has funded Galway to the tune of 1-point-6 million euro since 2015 and want the county board to release the findings of two investigations into the county's finances.
Those investigations are being carried out by Galway GAA and Mazars.
Supermacs have sponsored Galway since 1991 and only agreed a new five-year deal last year.