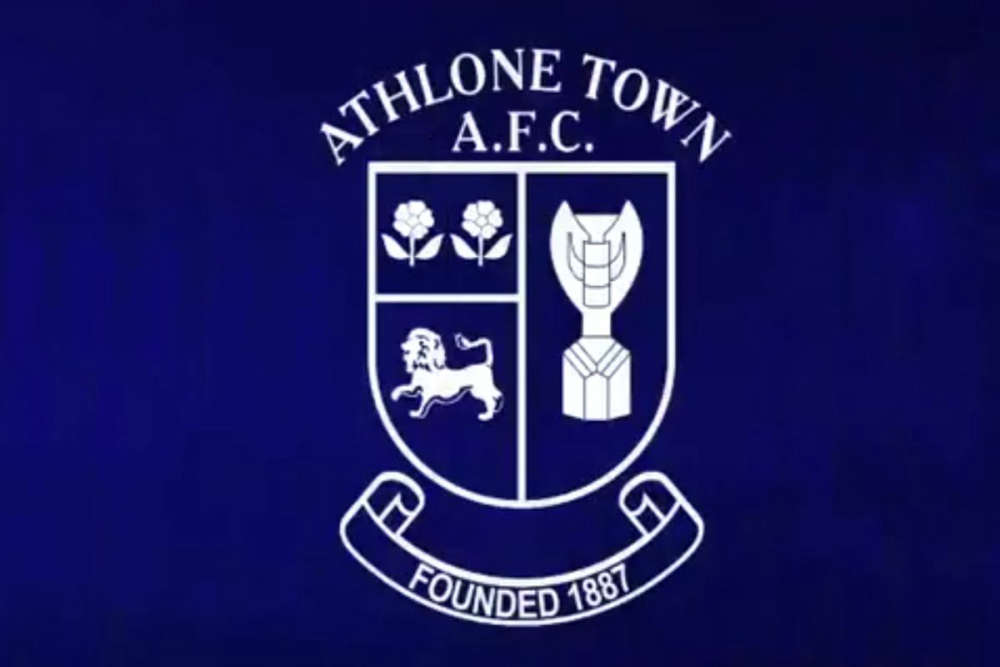 The midlander's current manager is full of praise for the efforts of his players.
Dario Castelo says team work will lead to more wins for Athlone Town in the League of Ireland First Division.
The midlanders new first team manager has overseen back to back wins in the space of three days with a win over Longford on Friday and victory against Bray Wanderers on Monday evening.
Castelo's side were 3-1 winners over Bray thanks to strikes from Aaron Connolly, Adam Lennon, and Jamar Campion Hinds.
He tells Oisin Coyne it's not just the starting 11 that are contributing to the improved results:
Our coverage of Athlone Town is with thanks to Total Tile Centre Mullingar - Small in size, big on selection, call to our showroom to view over 300 tiles on display or check out totaltiles.ie