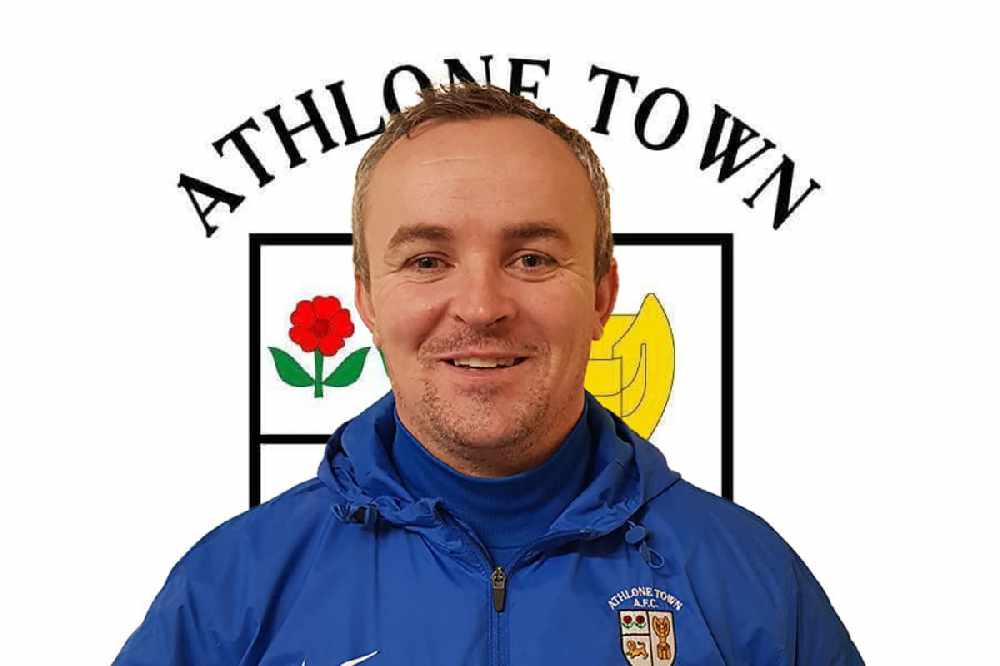 It'll be his third year at the helm.
Tommy Hewitt is to remain on for a third year in charge of Athlone Town.
The Westmeath outfit are currently seventh in the league table with four games to go this season.
Hewitt has been at the helm since the inception of the team two years ago.