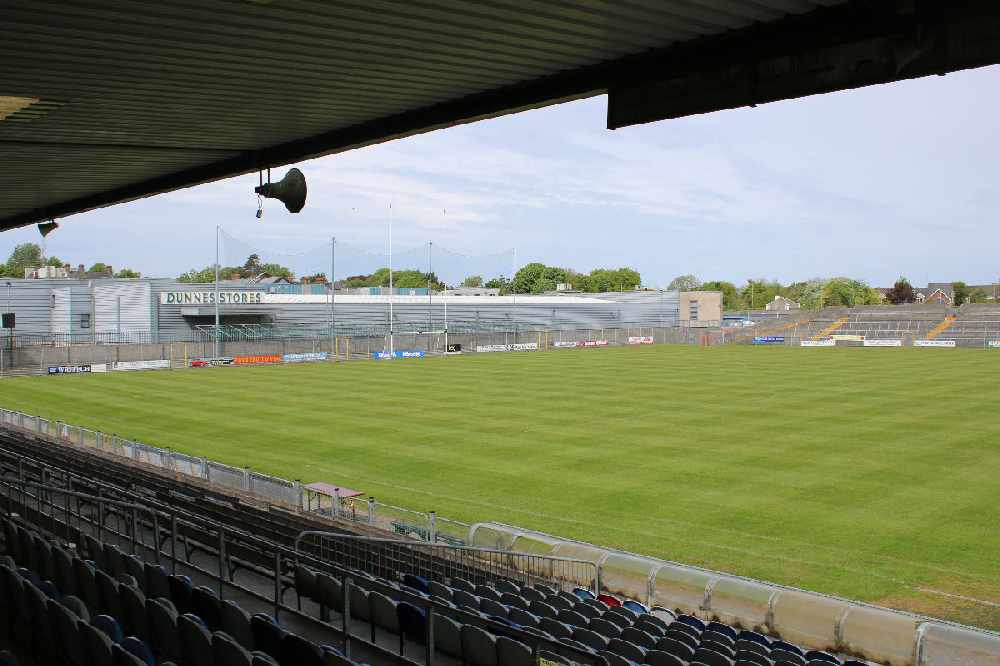 It's hoped the meeting will take place in the new year.
In what could result in a historic outcome for inclusivity in GAA in Westmeath, a meeting will take place between the top officials of the men's and women's game in both codes.
It follows a motion at the county convention tabled by Garrycastle over the use of Cusack Park for LGFA and camogie fixtures.
There's been a move (and rightly so) towards staging the finals and other rounds of ladies fixtures in county grounds in the last couple of truncated campaigns. This still hasn't reached the lake county, where the blue ribband fixture for both codes took place away from the premiere playing surface in Westmeath.
While Westmeath GAA will raise concerns about congestion and maintaining the quality of surface in TEG Cusack Park, you feel there is a compromise to be reached with their counterparts.
With that in mind chairman Frank Mescall requested that instead of a messy vote on the issue with club delegates, they be allowed time to meet in early January or February to try and reach a solution that will satisfy all parties.
A variety of speakers had taken the floor to voice support for the Garrycastle motion, but it was ultimately decided to afford the executive the chance to hammer out a master plan.