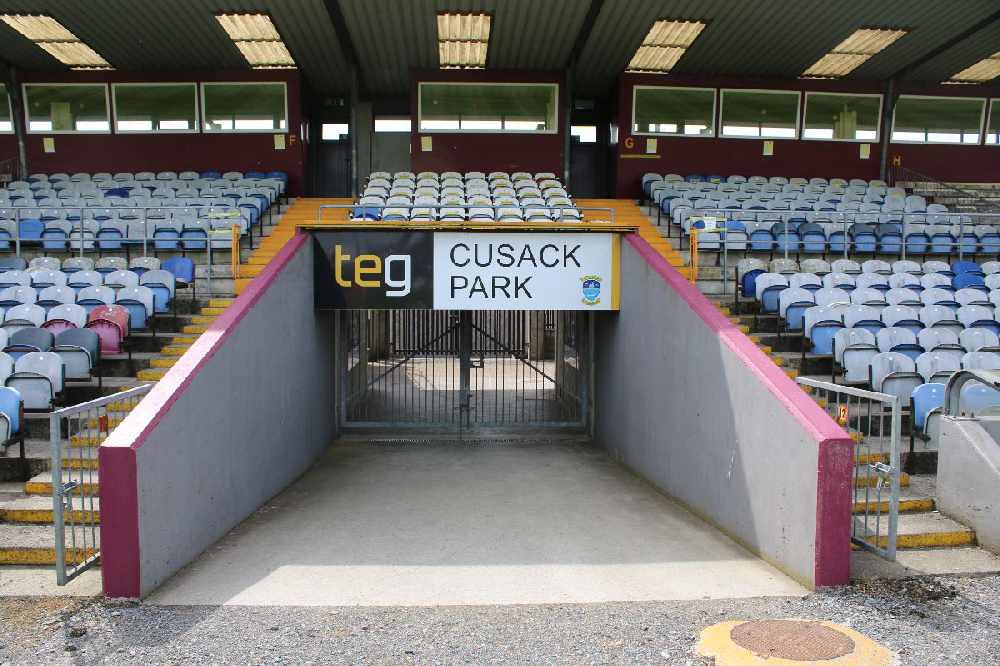 The Lake County have to try stick with All Ireland Champions according to Castletown-Geoghegan Manager Alan Mangan.
Westmeath have to start Sunday's contest with Limerick believing they can win, even if they need a miracle performance.
That's Alan Mangan's perspective ahead of the two sides meeting in Mullingar this weekend.
Westmeath are yet to win a game against the country's best hurling sides, Limerick were impressive winners last time out over Galway in Salthill.
Mangan says Joe Fortune's side have to aim to stay in the game as long as possible:
Our coverage of Westmeath against Limerick is with thanks to O'Brien's Renault Mullingar. . .with the Renault Arkana, Irish Medium Crossover/SUV of the Year 2022. See pobrien.ie
And the HSE's public minor injury unit located at the Charter Medical Campus, Ballinderry Mullingar with rapid assessment, treatment and discharge. For more see CMPH.ie