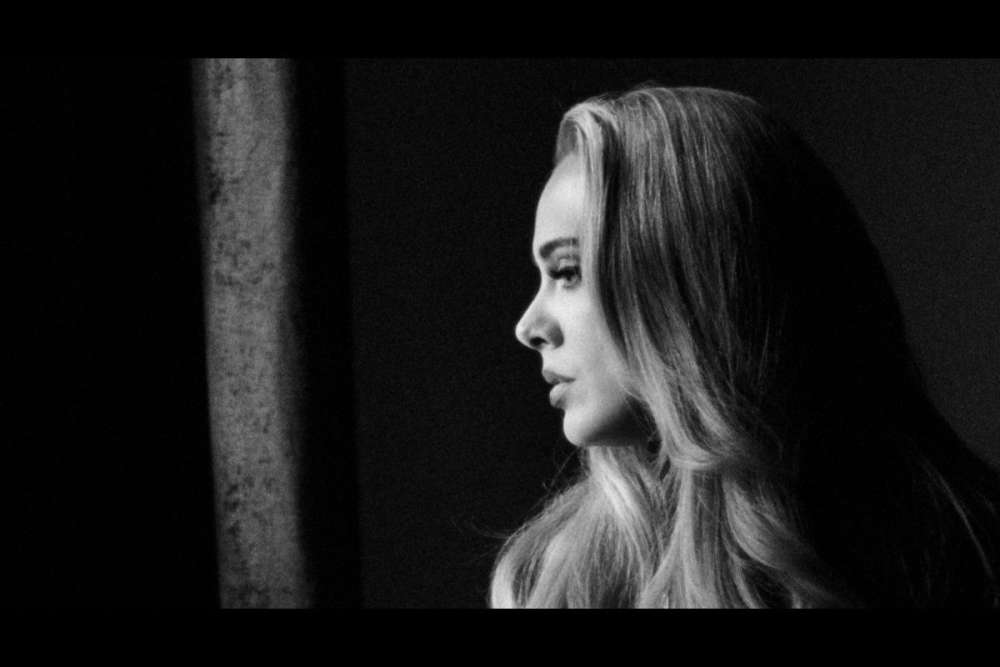 She revealed she still trusts her ex husband "with her life".
Adele has opened up about her divorce in a tell-all interview with Oprah Winfrey.
The singer says she realised she wasn't happy with her ex-husband Simon when she and her friends were answering questions from a magazine quiz.
But she also revealed she still trusts him "with her life" - despite her new album being about their break-up.