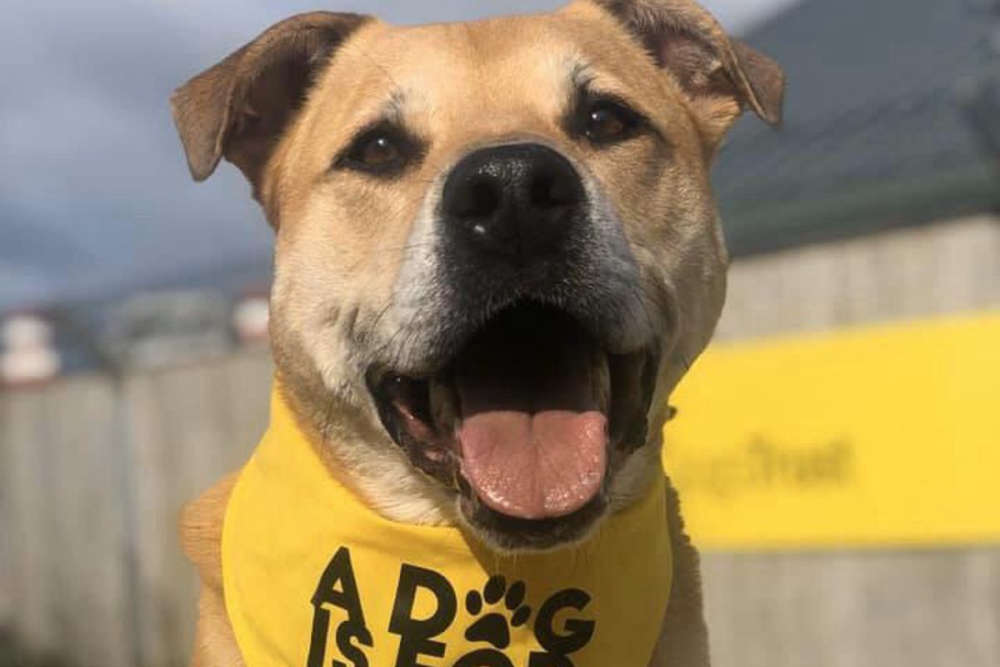 Photo Credit: dogstrust.ie
Dogs Trust's reminding owners they can't cool themselves down the way humans can
Dog owners are being urged to keep their furry friends safe as temperatures are set to soar this weekend.
Dogs Trust's reminding owners they can't cool themselves down the way humans can, which puts them at risk of heatstroke.
The charity's urging owners to watch out for common signs, include vomiting, diarrhoea or seizures, and to contact a vet if they suspect it.
It looks like we're in for a mini #heatwave this weekend! Everyone loves a cold & refreshing treat during warmer weather & the dogs in our care are no different, so we made them some pupsicles.

For #HotTips to keep your 🐶cool visit https://t.co/Ep5sOCRGwR pic.twitter.com/A4TgJXuK7p

— Dogs Trust Ireland (@DogsTrust_IE) July 8, 2022