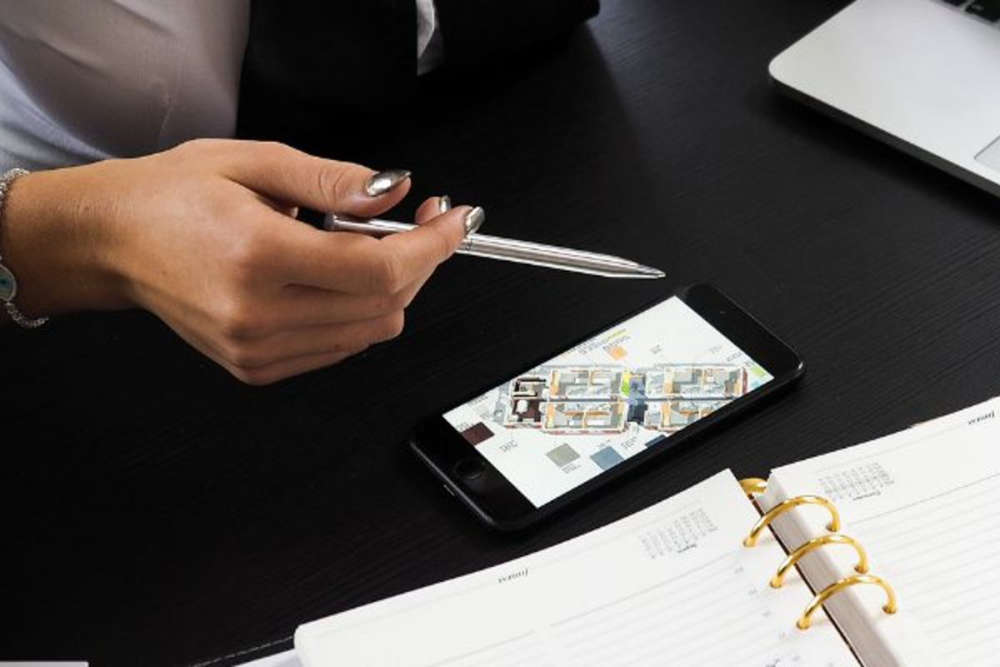 The Italian security company is looking for a receptionist.
An Italian security company is under the spotlight after posting a job ad asking for female applicants to send in a photo of themselves in a bikini.
The Naples-based company said those wishing to apply for its receptionist role must be female, aged under 30 and should have a "sunny character with an attractive appearance".
It also asked applicants to pose in a bathing suit.
The company has since deleted the job posting, blaming an "inexperienced" worker who didn't understand its gender equality policy.