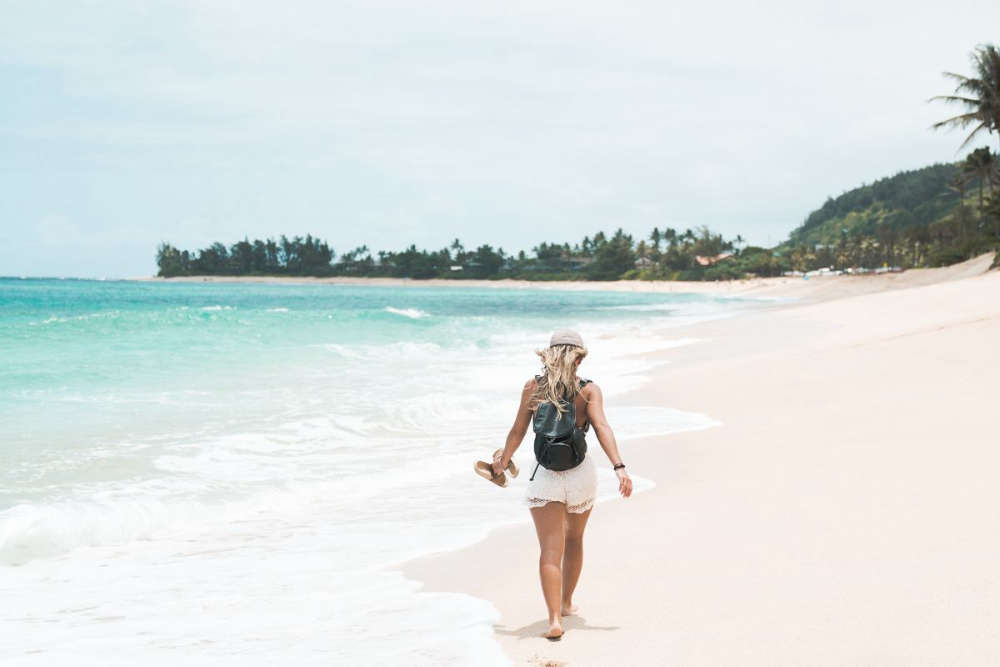 Daydreaming in work could be another indication that you need a break.
Feeling exhausted is the main reason people crave a holiday.
Googling weather in other countries, looking through photos of previous travels, and searching for flights online are also other signs you're longing for a break away.
The survey by the UK Post Office, also found daydreaming at work and watching holiday and travel programmes on TV are other indications you need a break.