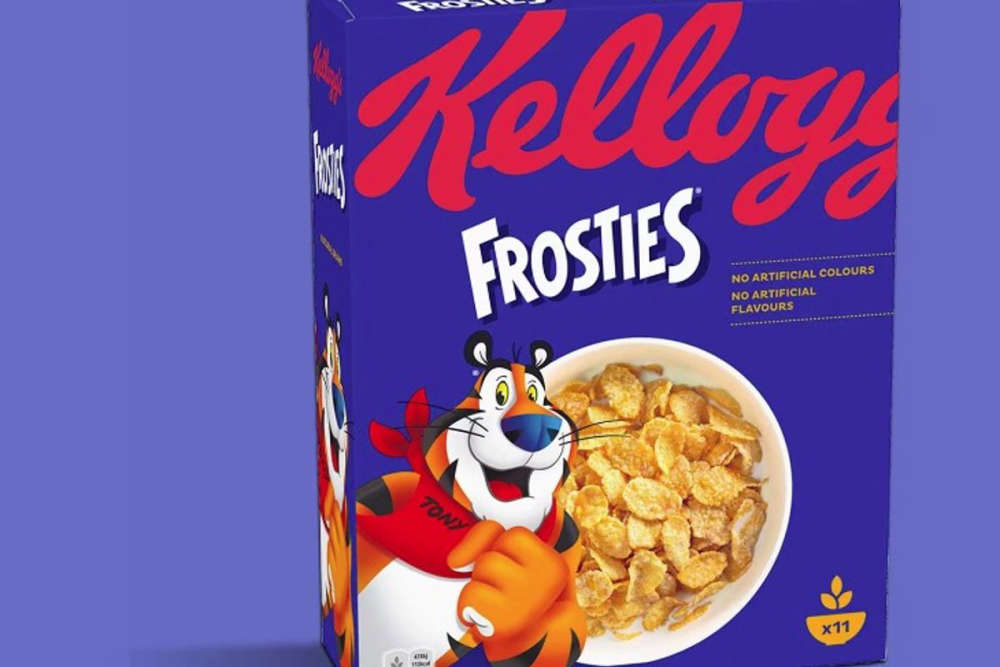 Photo Credit: kelloggs.ie
The updated pack now contains Coco Pops, multigrain Rice Krispies, Rice Krispies and Corn Flakes.
Frosties have been removed from Kellogg's Multipack range.
The updated pack now contains three boxes of Coco Pops, two of multigrain Rice Krispies, two normal Rice Krispies and one box of Corn Flakes.
Its removal means the variety packs can now be classed as non-HFSS (high in fat, sugar or salt) and can be sold in prime spots in supermarkets, according to the Sun.
Frosties contain 37g of sugar per 100g, which is more than twice that of Coco Pops and four times more than in Corn Flakes and Rice Krispies.