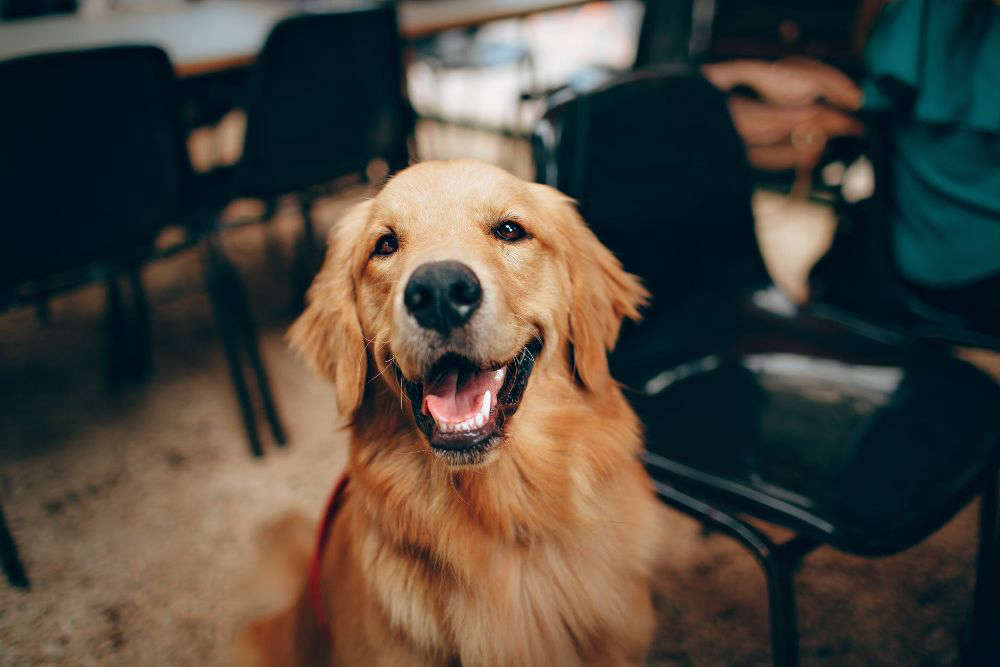 Photo Credit: Pexels
Boxer dogs were the least attractive canines on the apps
Owning a golden retriever could be your ticket to love.
Research of 2,000 dating profiles which had pictures of people posing with dogs, found those with golden retrievers in the shots, were the most likely to land a date.
Boxer dogs were the least attractive canines on the apps while just over half admitted to using their pet to "boost their chances" of finding love.